Životno osiguranje za pogled u budućnost sa osmehom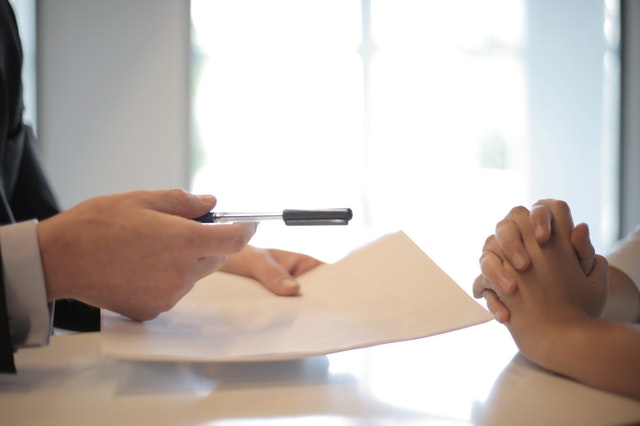 ---
Usluga koja je dostigla neverovatan stepen popularnosti zbog spektra prednosti koje pruža korisnicima, jeste životno osiguranje. Zahvaljujući visokom stepenu razvijenosti i raznolikosti ponuda koje uvek inovativno osmišljavaju osiguravajuće kompanije, životno osiguranje je mnogo više od obezbeđivanja sigurne svakodnevnice, već se kontinuirano kreira pogled ka štednji i budućnosti.
Danas je moguće ugovoriti veliki broj dodatnih usluga i drugih vrsta pored životnog osiguranja, po specijalnim cenama – tu su osiguranje od autoodgovornosti i kasko osiguranje, zatim putno zdravstveno osiguranje i mnogo drugih varijanti. U svakom slučaju, životno osiguranje je definitivno sve češći izbor današnjih korisnika ovih usluga.
Visoka bezbednost i finansijska stabilnost
Životno osiguranje je mnogo više od pružanja naknade u situacijama nesrećnog slučaja ili nezgode. Pruža se mogućnost za stvaranje odlične štednje, koja će se potrošiti u budućnosti. Osiguranjem ove vrste može se obuhvatiti veliki broj usluga, kao što su: sigurnost i isplata novčane nadoknade ukoliko dođe do nesrećnog slučaja ili nezgode, zatim sticanje ušteđevine za buduću potrošnju, osiguranje u slučaju teških bolesti, ali i prilika za oročavanje uz definisanu kamatu.
Zbog svega toga, životno osiguranje je mnogo širi pojam od same sigurnosti života. Način sticanja ušteđevine daje pogled u budućnost sa osmehom, bez strepnje od nedostatka finansijskih sredstava i nemogućnosti finansiranja sopstvenih i potreba porodice. Naravno, i ova vrsta osiguranja realizuje se na osnovu potpisanog ugovora, uz uplatu premije osiguranja na rate, kao što to važi i za putno zdravstveno osiguranje i mnoge druge vrste. Dobijanjem polise stvara se visoka bezbednost života, zatim finansijska stabilnosti i siguran kapital u budućnosti.
Niz prednosti za celokupnu porodicu
Kada se korisnici odluče za životno osiguranje, vode se mislima ne samo o sopstvenoj bezbednosti, već i o sigurnoj budućnosti članova porodice. U skladu sa tim, osiguravajuće kompanije imaju vrlo fleksibilan pristup potrebama korisnika, pa je moguće napraviti potreban paket usluga i pojedinačnih elemenata, koje će u potpunosti odgovarati osiguraniku.
Veliki broj nezaposlenih ljudi, ili onih koji nemaju puno radno vreme, obezbeđuje sebi životno osiguranje kao kapital koji će se trošiti u danima starosti, na osnovu čega se dobija nekada i osnovna egzistencija. Dogovorena kamata se ugovara i isplaćuje prema predviđenoj dinamici, bez odlaganja i uz garantovanje definisane sume. To je sjajan način da se iz osiguranog iznosa obezbedi finansiranje školovanja dece, zatim studije, putovanja i niz drugih potreba koje se javljaju kod drugih članova porodice.
Životno osiguranje danas se posmatra kao investicija sa ishodom koji daje zaradu, kapital, uz bezbednost u svakom trenutku. Kako je više od 70% ljudi svesno da je životno osiguranje karta za sigurnu budućnost, a istovremeno je ne obezbede, to je znak da je svest o značaju ovakve bezbednosti neophodno podići na još viši nivo. Opcija kombinovanja osiguranja u slučaju bolesti i smrti sa štednjom za budućnost je najveća prednost koju daje životno osiguranje.
Da bi pogled u budućnost bio sa osmehom, bez neizvesnosti i straha, životno osiguranje je važno blagovremeno ugovoriti. Uz odličnu pogodnost štednje na duge staze, pružanje sigurnosti članovima porodice u slučaju nesrećnih okolnosti i niz drugih pogodnosti za korisnike osiguranja, pruža se gotovo čitav asortiman pratećih usluga koje su predmet dogovora i ugovaranja između osiguravajuće kuće i klijenta.