Termofor za bebe pomaže kod grčeva i gasova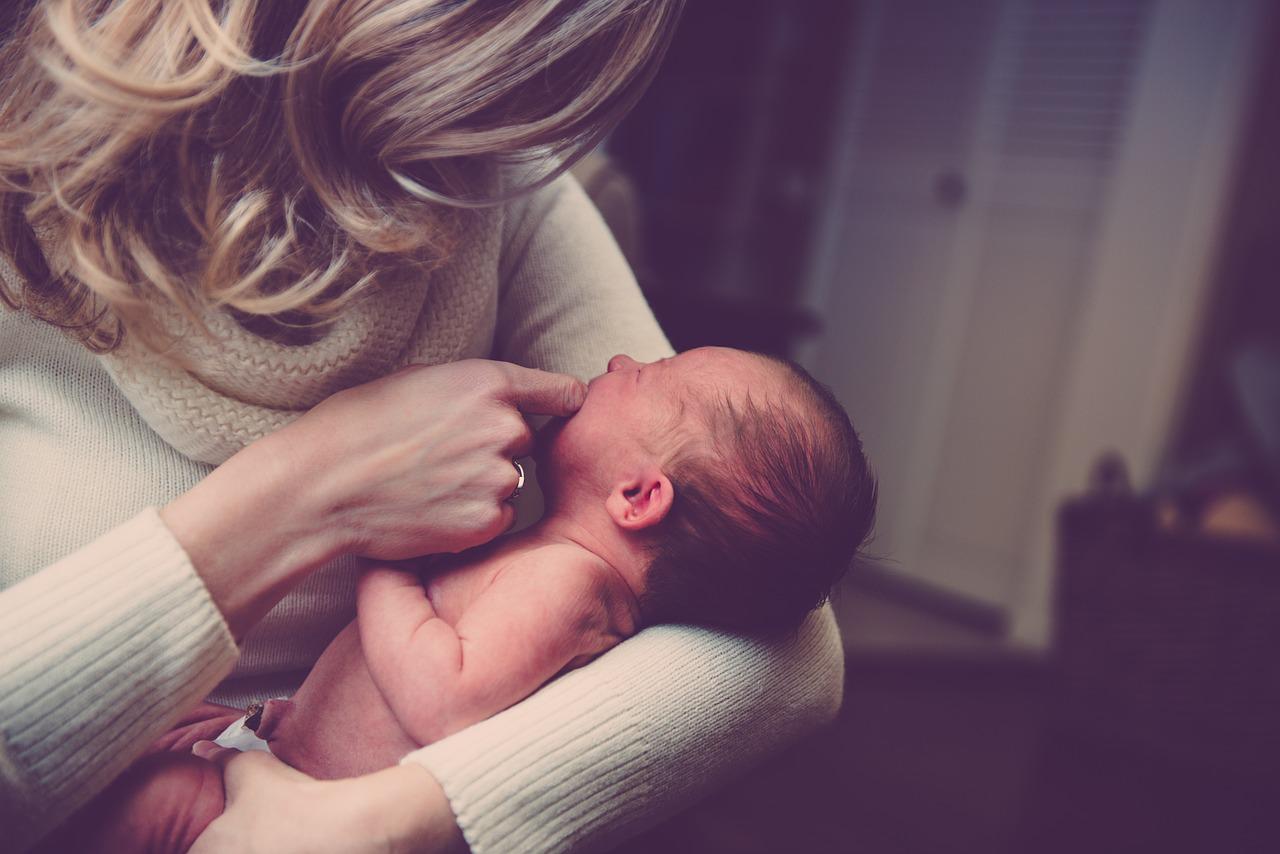 ---
Svako ko je prošao kroz plač bebe sa grčevima može razumeti frustraciju i uznemirenost koje idu uz to. Nažalost, niko zaista ne zna šta uzrokuje grčeve, a ne postoji ni jedan jedini lek koji sigurno pomaže kod grčeva. Uvek je to kombinacija nekoliko stvari. Ono što svaki roditelj može je da se naoruža strpljenjem i živcima i svešću da su grčevi prirodan proces kroz koji prolaze sve bebe kada se rode.
Ne postoji lek, ali postoji mala pomoć
Grčevi nastupaju dve – tri nedelje po rođenju i mogu trajati oko 3 meseca. Često se dešava da se grčevi javljaju svakog dana u istom vremenskom periodu, odnosno rade kao sat. Kako vreme prolazi, grčevi postaju sve slabiji. Mnogi pedijatri mogu preporučiti uzimanje prirodnih probiotika namenjenih bebama ili određenih kapi koje mogu pomoći. I tu je stvar individualna, nekoj bebi pomažu, a nekoj ne.
Termofor za bebe greje i smiruje
Kada nastupe grčevi, beba plače uzmenireno, zacrveni se i savija nožice. Odbija flašicu i jednostavno izgleda da ne može da se umiri. U tom trenutku ona je uplašena, pa joj najviše prija vaša blizina. Nošenje i ljuljuškanje je prvo što ćete uraditi i to je nešto što se podrazumeva. Blagi pritisak na stomačić će, takođe, prijati. Kombinacija toplote i nežne masaže znatno može ublažiti osećaj bola i napetosti. Termofor za bebe je nešto što je obavezno u borbi sa grčevima. Kada ga jednom ugrejete, termofor za bebe dugo zadržava toplotu, pa ga postavite prego bebine garderobe i još ga dodatno pričvrstite tetra pelenom. Možete bebu nasloniti stomakom na svoju podlakticu i na taj način omogućiti dodatni pritisak.
Termofor za bebe postoji u raznim oblicima
Klasična varijanta je termofor za bebe koji se jednostavno napuni toplom vodom. Gumeni je i najjednostavniji za upotrebu. Noviji modeli su napravljeni od neke vrste silikona koji podnose jako velike temperature. Ispunjeni su tečnošću koja može da se zagreva u proključaloj vodi. Unutar termofora se nalazi mala pločica čijim se pritiskom ta tečnost polako zgušnjava i na taj način zadržava toplotu dosta duže od klasičnih termofora. Termofor za bebe se jednostavnim ponovnim zagrevanjem u šerpici sa proključalom vodom ponovo vraća u tečno stanje. Osim ovih, na tržištu su popularni mekani pojasevi koji su ispunjeni prirodnim materijalima, kao što su koštice višanja, koje se lako zagrevaju u rerni ili mikrotalasnoj. Ovo je, inače, stari narodni lek koje su bake koristile, a koji je danas ponovo vraćen u upotrebu.
Dodatni alati
Posmatrajući svoju bebu tokom borbe sa grčevima, probaćete nekoliko stvari i shvatićete šta joj najviše prija. Termofor za bebe je odlična stvar, ali nemojte se ograničiti samo na njega. Bela buka prija bebama, a to može biti zvuk aspiratora, utišanog radija, zvuk mašine za veš ili usisivača. Šetnja po svežem vazduhu sa bebom koju ćete nositi u kengur nosiljci za bebe može takođe da deluje umirujuće. Mnoge bebe halapljivo jedu, posebno ako piju mleko iz flašice, jer tada adaptirano mleko ide brže, pa se bebe često prejedu i nagutaju vazduha. To može stvoriti grčeve, pa pokušajte da svojoj bebi dozirate obroke.