Šta sve nudi prestonica Srbije?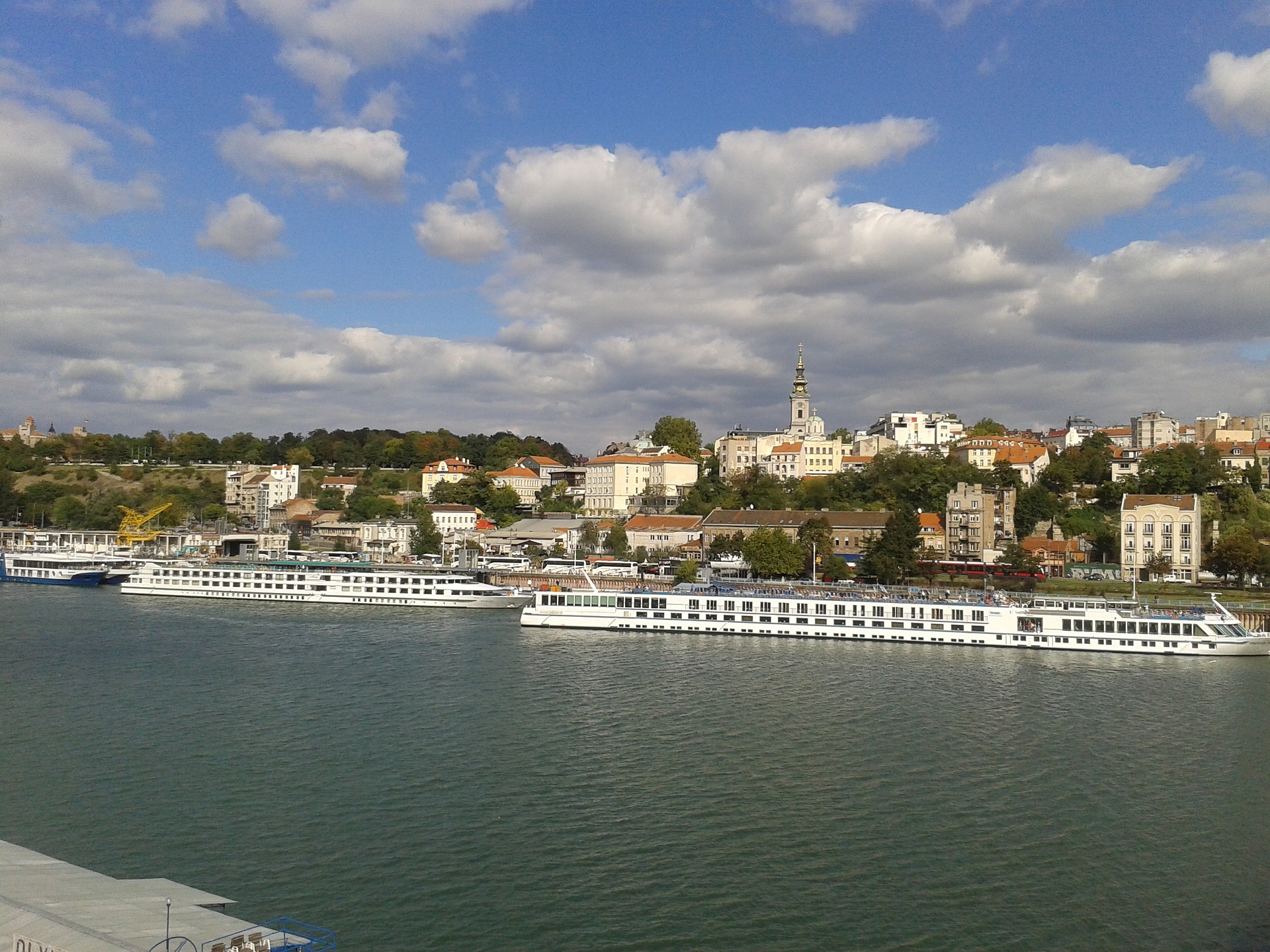 ---
Australijski turistički vodič, Lonely Planet, objavio je 2019. godine spisak država koje treba posetiti. U prvih deset našla se i naša država i to na šestom mestu. Beograd, kao njena prestonica, nalazi se odavno na listi poželjnih turističkih destinacija. Grad koji ne spava, kako ga kolokvijalno nazivaju, ima široku lepezu aktivnosti ali i istorijskih mesta koje treba posetiti i videti. Novina je da je Beograd uvrstan među najpoželjnije destinacije za digitalne nomade, kako se danas nazivaju osobe čiji je posao vezan za Internet a ne za neko određeno mesto. Prema rečima onih koji su već probali da rade iz Beograda, uslovi su i više nego povoljni i adekvatni.
Spoj starog i novog
Ako zanemarimo na trenutak pandemiju zbog koje su putovanja svedena na minimum odnosno unutar same zemlje, Beograd je mesto kome dolaze i vraćaju se kako mladi i stari, jer za svaku generaciju ima po nešto. Smešten negde između Istoka i Zapada, kombinacija je tradicije i modernizma. Kada je reč, recimo, o noćnom životu, može se pohvaliti velikim brojem klubova, splavova, pabova i lokala, o kojima najbolje govore pozitivni komentari i preporuke.
Restorani u Skadarliji – čuvari tradicije
Za boeme, najbolje mesto jeste Skadarlija, koja ponositi čuva istoriju ovog grada kroz svoje kafane, gde posetioci mogu uživati u pravim, starim, domaćim jelima i piću. Restorani u Skadarliji odišu nekom posebnom atmosferom jer odolevaju svim nedaćama i promenama koje su neminovni proces savremenog doba. 
Lokaliteti za posetiti
Avala, Kalemegdan, Košutnjak, Topčiderska zvezda, Ratno ostvro, Savski kej, Zemun, Gardoš, Zvezdarska šuma, Ada huja, Ada, Kuća cveća – pomenimo samo neke lokacije koje treba posetiti kada se obrete u gradu koji leži na ušću dveju reka – Duvana i Save. Tu su i Muzej savremene umetnosti, Narodni muzej, Muzej afričke umetnosti, galerije, Kinoteka, sedam pozorišta, za sve ljubitelje umetnosti. Novi Beograd koji je spojen mostovima sa starim delovima grada je više industrijski centar ali i mesto velikih bulevara i širokih ulica. Zemun koji se lepi tik uz njega, koji je više deo Vojvodine po svojoj arhitekturi. Ukoliko boravite u prestonici Srbije nekoliko dana, onda imate prilike da posetite i neka okolna mesta, pre svega okolne planine.
Stanovi za izdavanje Beograd
Kada je reč o smeštaju, Beograd ni tu ne zaostaje. Veliki broj hotela i motela, ali i stanovi za izdavanje Beograd samo su neke od opcija. Stanovi su sve praktičniji jer imate više slobode i niste nužno vezani za čitav jedan kolektiv kao što je hotel, a deluju po principu ključ u ruke. S obzirom na to da sve funkcioniše online, lako možete naći adekvatan smeštaj shodno vašim potrebama i naravno budžetu. Gradski prevoz uglavnom pruža dobru povezanost, te se možete prebaciti sa jedne do druge tačke grada. 
Da li postoji neki deo godine po kome se Beograd posebno izdvaja? Tu već zavisi od prioriteta i ne postoji konkretan i samo jedan tačan odgovor. On je uvek autentičan i jedinstven, jer bez obzira na godišnje doba magija je prisutna. Poznati književnik, novinar i slikar Momo Kapor govorio je da Beograd nije grad, već način života.