Remont poljoprivrednih mašina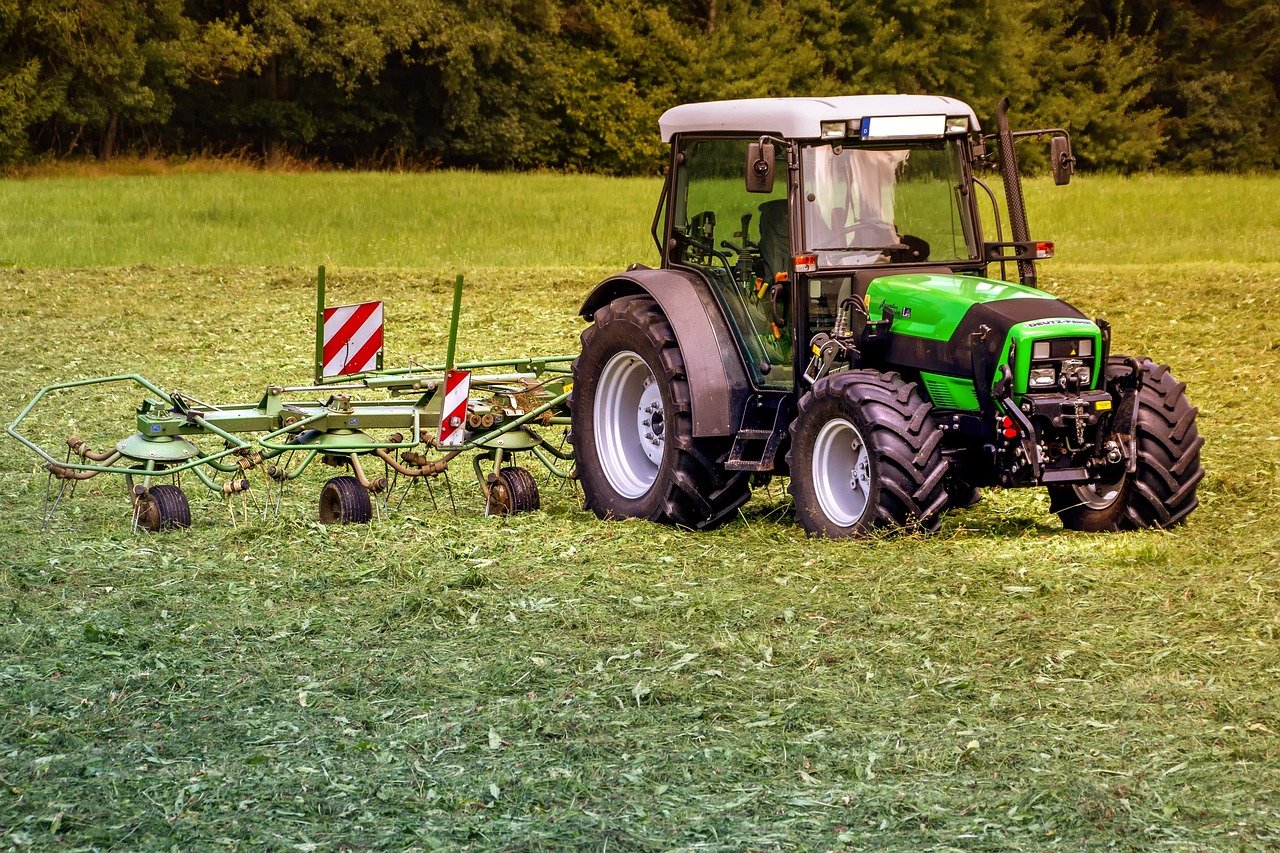 ---
Svako ko je iole zagazio u sferu poljoprivrede zna da mu je osnovni alat poljoprivredna mašina. Te je remont poljoprivrednih mašina nešto što bi trebalo da bude broj jedan na listi svih poljoprivrednika. U pitanju je proces koji podrazumeva održavanje i odlaganje mašina nakon odrađenog posla čime se troškovi smanjuju, a potencijalna šteta eliminiše. Remont poljoprivrednih mašina uglavnom se može uraditi samostalno dok se za rezervne delove poljoprivrednici obično obraćaju prodavcima ili proizvođačima poljoprivredne opreme kojim se takođe mogu naći prilikom servisiranja. Među poljoprivrednim mašinama, lidersko mesto svakako pripada traktorima, bez koga nijedno poljoprivredno gazdinstvo ne može da se zamisli. Ursus i Zetor jesu najzastupljeniji traktori na našim prostorima. Savremeni oblici jesu daleko efikasniji i udobniji u poređenju sa modelima koji su se nekada koristili. Iako su u pitanju modeli koji uglavnom dolaze iz inostranih zemalja, mogu se popravljati i kod nas, te se za njihove rezervne delove ne mora ići preko granice.
Traktori kao srce poljoprivrednih poslova
A kada govorimo o traktorima trebalo bi da imamo jednu stvar na umu: motor. Ova element, doduše, predstavlja srce svake mašine bez koje ona ne bi mogla da funkcioniše. Bilo da je reč o lokomotivi, automobili, traktoru, kamion. Sve pobrojane mašine rade na motoru sa unutrašnjim sagorevanjem. Pored toga što se koriste za vuču, traktori imaju tu mogućnost i da podižu, spuštaju i prenose teret, što mu omogućuje hidraulički sistem. I naravno, energiju se i dobija iz već pomenutog motora sa unutrašnjim sagorevanjem.
Delovi za Ursus i kod nas
Pomenuti traktori poljske firme Ursus mogu se naći na mnogim srpskim gazdinstvima. Spadaju u kvalitetnije mašine koje odlikuje i moderni dizajn. Iako je u pitanju mašina poljske firme delovi za Ursus se lako mogu pronaći i među srpskim firmama koje su se specijalizovale u domenu prodaje poljoprivredne mehanizacije. Rame uz rame sa Ursus traktorima su i Zetor koji se uglavom koriste tokom zimskih meseci. Pored toga što se mogu videti na stočarskim firmama, vidno su zastupljeni i u oblasti mlekarstva. Delovi za Zetor se takođe mogu nabaviti kod nas. 
Servis poljoprivrednih mašina jednom godišnje
Kako savetuju stručnjaci remont poljoprivrednih mašina trebalo bi da se obavlja jednom godišnje i to tokom zimskih meseci kada se mašine ne koriste u polju, jer je tada zatišje usled vremenskih prilika. To je prilika da se provere svi elementi i zamene oni koji su dotrajali, kako bi se spremno krenuli kada otopli. Zamena ulja i kočnica je redovno servisiranje kod traktora, dok je kod sejalica reč o lančanicima i zupčanicima. Ono što mnogi zaboravljaju a trebalo bi da povedu računa jeste da se mašine moraju oprati nakon završenih poslova, pri čemu treba voditi računa da ne ostane voda usled čega bi moglo doći do korozije.
Redovan servis poljoprivrednih mašina jeste udarac na novčanik poljoprivrednika ali je sa druge strane i ulog za dalji rad. Zato ne bi trebalo da se preskače. Bolje sprečiti nego lečiti, kaže stara narodna.