Zimovanje uz rent a car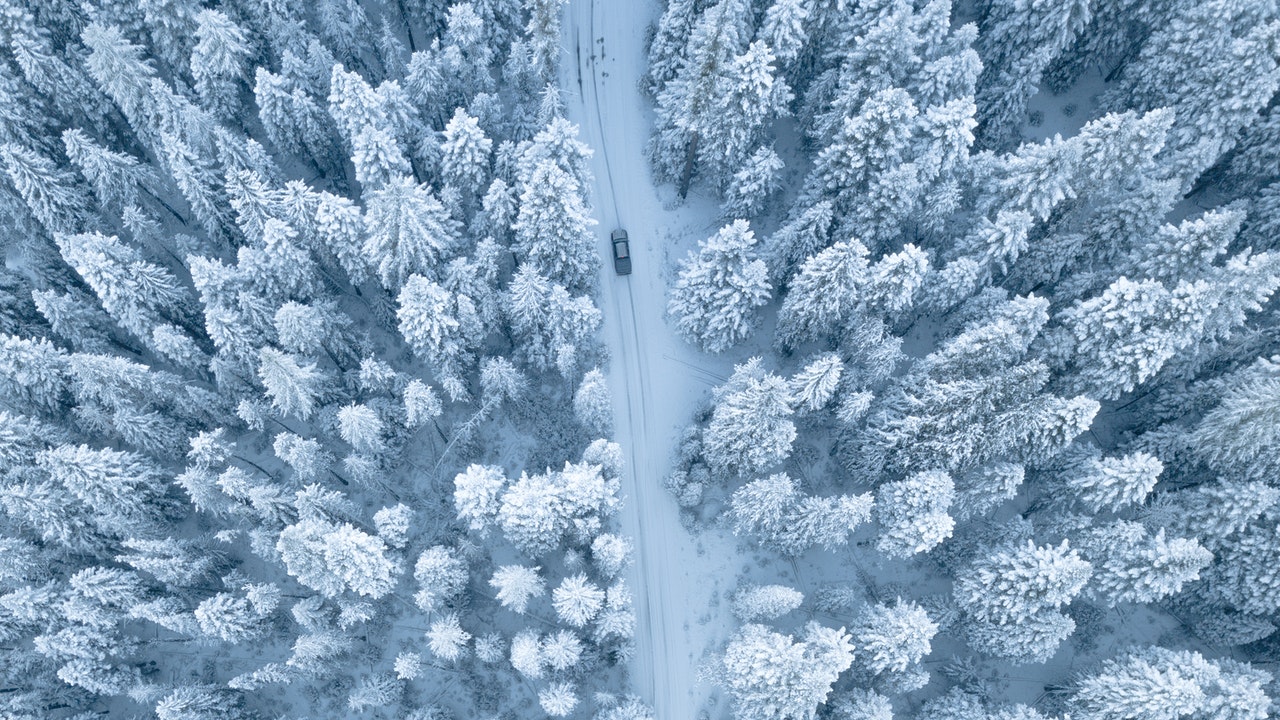 ---
Zimski meseci su, po pravilu, idealno vreme za boravak na planini. Leto na planini svakako ima svojih čari, ipak zima je savršena za sve one koji uživaju u zimskim sportovima, snegu i svemu ostalom što planina može da ponudi u ovom periodu.
Srbija ima solidan broj zimskih centara koji su iz godine u godinu sve traženiji. Grade se novi hoteli, apartmani, uređuju ski staze, žičare, gondole i sve drugo što je neophodno za razvoj zimskog turizma koji je sve popularniji među mladima, ali i onim nešto starijima.
Gde zimovati?
Izbor je velik. Ako ste ljubitelj skijanja i ostalih zimskih sportova, Kopaonik je definitivno najpopularnija destinacija. Međutim, poslednjih godina i Stara Planina sa svojim novoizgrađenim hotelima i uređenim ski stazama preuzima deo popularnosti. Zlatibor sa svojim ski centrom Tornik takođe predstavlja dobar izbor, a ujedno je i dobra opcija za zimovanje sa decom zbog brojnih drugih sadržaja koje nudi. Tu je i prelepa Tara, ali i druge planine poput Javora, Zlatara itd. koje takođe pružaju mogućnost uživanja u zimskim čarolijama i prizorima.
Rent a car za bezbrižno zimovanje
Putevi koji vode do ovih zimskih centara takođe se rekonstruišu i održavaju, pa poslednjih godina zaista nije problem ni u zimskom periodu sesti u auto i očas posla stići na neku od planina.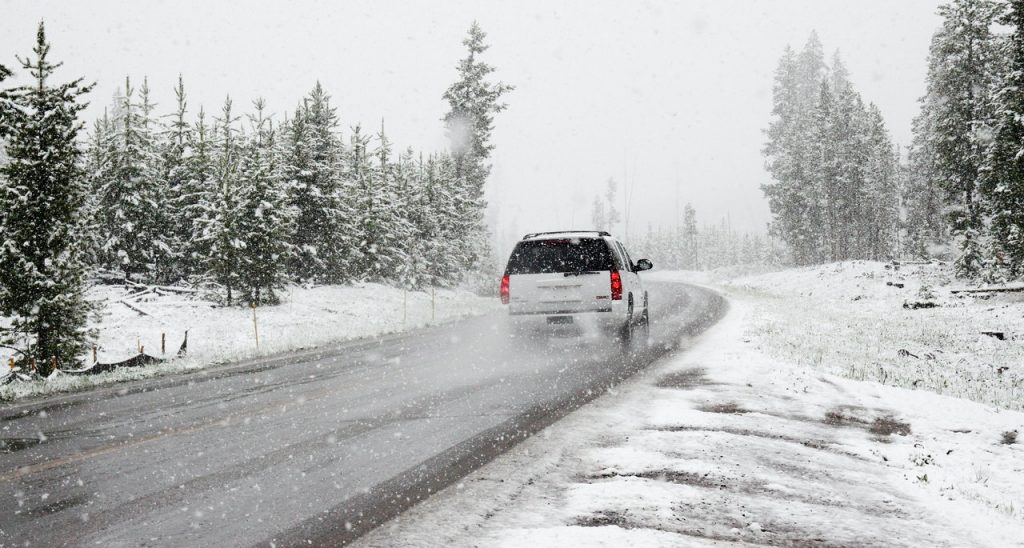 Ipak, potreban vam je pouzdan automobil. Ukoliko takav, ili nikakav, ne posedujete, veliki broj rent a car agencija može da vam reši taj problem. Sve je veći broj ljudi kojima je jednostavnije da ne poseduju sopstveni automobil ukoliko im nije svakodnevno potreban, već da, onda kada jeste, jednostavno iznajme u tom trenutku odgovarajući model. Ukoliko je u pitanju zimovanje, dakle putovanje po manje pristupačnim, planinskim predelima, onda je neki veći, komforniji automobil pravi izbor. Možda i neki od SUV modela, zašto da ne.
Ponuda u rent a car agencijama
Rent a car agencije nude veliki broj sigurnih i pouzdanih automobila različitih kategorija. Mahom su to nova vozila koja se redovno servisiraju i održavaju, pa je pouzdanost i bezbednost zagarantovana, a jasno je da je to jedna od najbitnijih stavki kada polazite na put.
Takođe, veliki broj agencija nudi i različite pogodnosti, kao što je, na primer, mogućnost preuzimanja automobila na lokaciji koja vama odgovara, ili rent a car bez depozita. Tu je i sva potrebna dodatna oprema, koja nije zanemarljiva kada je u pitanju putovanje u zimskim mesecima: klijentima su na raspolaganju lanci za gume, GPS navigacija, dečija sedišta itd.
Veliki broj agencija pokriva sve veće gradove u Srbiji, pa je i to olakšica kada pravite plan putovanja. Na primer, ukoliko putujete na Kopaonik, rent a car Niš je dobra opcija.
 Još jedna od pogodnosti koje su često u ponudi, jesu i popusti na cene ukoliko se automobil iznajmljuje na nešto veći broj dana ili nedelja, pa tako nije nemoguće pronaći i jeftin rent a car.
U svakom slučaju, kada odaberete destinaciju, a uz to pronađete i pouzdan i komforan automobil, bezbrižno zimovanje je zagarantovano.