Održavanje stakla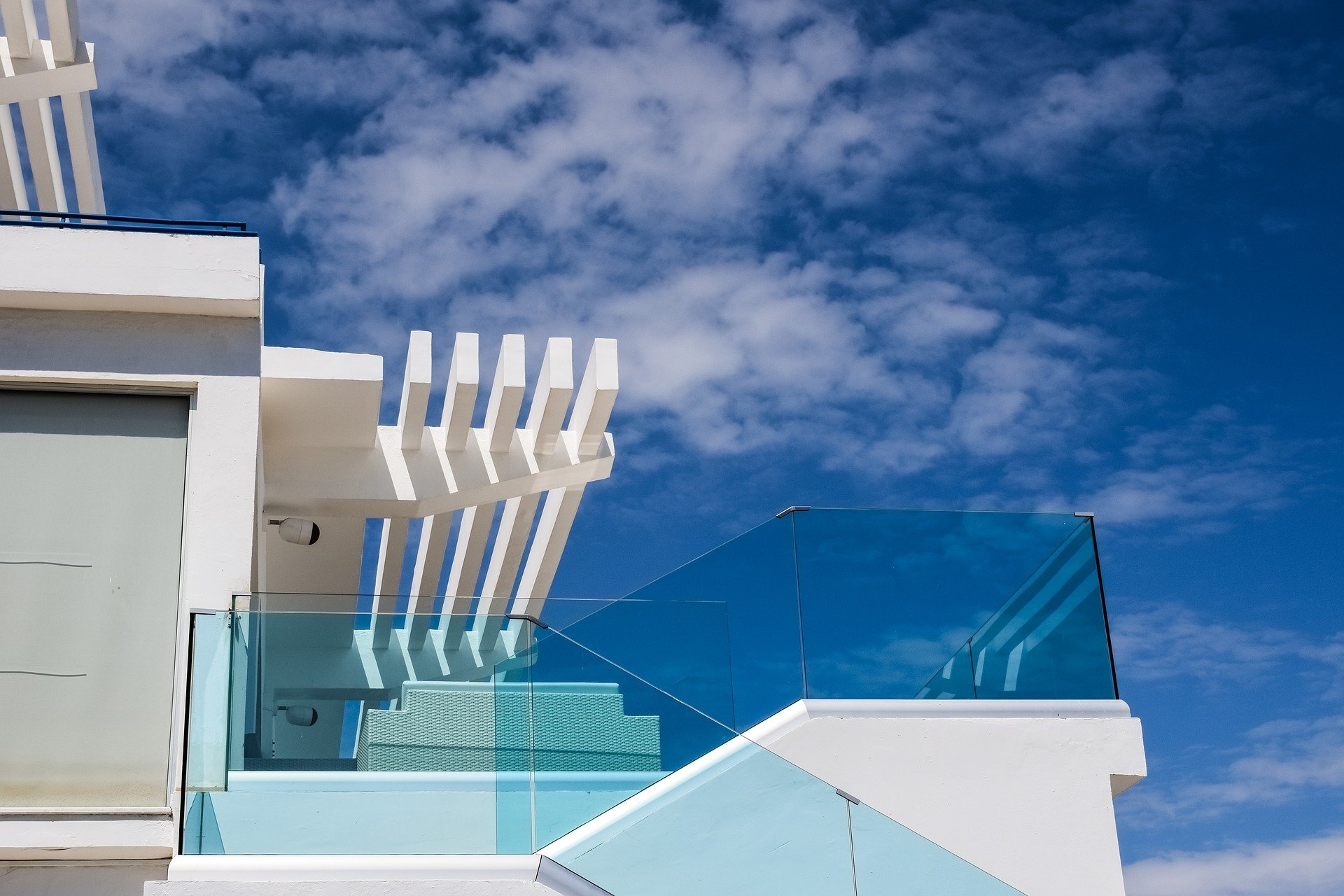 ---
Sofisticiranost i elegancija, uglavnom su prve asocijacije nap omen stakla. Ovaj neorganski materijal sve više dobija na značaju prilikom uređivanja enterijera iako je neko vreme bio na margini. Pored toga što se lako uklapa u enterijer, pruža posebnu dozu luksuza vašem prostoru. Staklena vrata sve više se zastupljena u kancelarijama uz staklene ograde, mada se ovi elementi mogu videti u kućama, a ređe u stanovima.  Staklo se sve više sreće i u kuhinjama. Radne površine se sve više prave od ovog prozirnog materijala. 
Prvi korak – vlažnom krpom eliminišite prvi sloj nečistoće
Koliko god da je staklo estetski prijemčivo, materijal koji spade u izdržljivije i ono je podložno promenama, pa je njegovo održavanje i te kako važno. Posebno ukoliko je staklo deo fasadne površine te je podložno raznim vremenskim nepogodama. Neadekvatno odžavanje i te kako može samo dodatno podstaknuti oštećenje. Još jedna stvar o kojoj treba voditi računa prilikom čišćenja jeste i vrsta stakla. Koliko god da na prvi pogled deluje da su sva stakla ista, razlike postoje. Tako imamo sanitarna stakla, sigurnosno staklo, pomenimo samo neke. Međutim, pre nego što se upustite u sam process čišćenja važno je da staklene povšrine prebrišete vlažnom krpom. Na taj način smanjujete mulj i eliminišete taj prvi sloj nečistoće. Preporučuje se da to činite mlakom ili destilovanom vodom.
Papit i mikrofier za čišćenje velikih staklenih površina
Među materijalima koji su se pokazali kao odlično sredstvo za čišćenje stakla svakako jesu papir i mikrofiber. Valjalo bi da se izbegavaju pamučne krpe ili peškiri zato što će vam ostaviti dupli posao. Njihovim korišćenjem ostaju vlakna te ćete imati više dara nego mara. Naše bake su recimo prozore čistile starim novinama nisu grešile jer su se stare novine pokazale kao odlično sredstvo za glancanje stakla. Izbegavajte sunđere koje koristite za pranje sudova. Spisku materijala koje treba izbegsvati dodaju se i alkalna sredstava.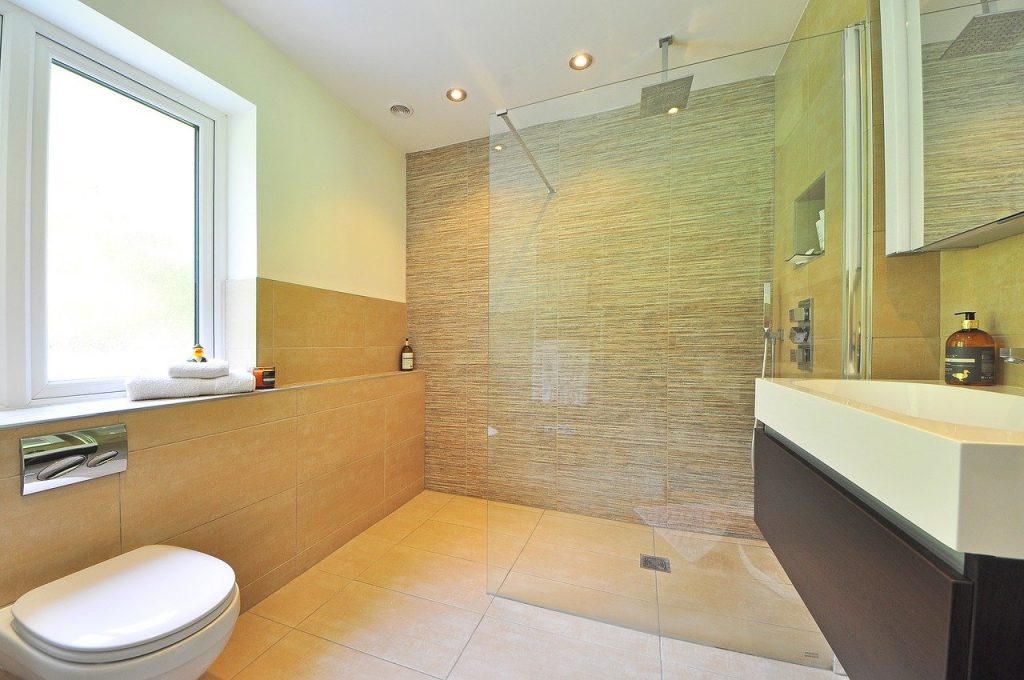 Pomoćni alati za staklene tuš kabine
Najveći problem stvaraju velike staklene povšrine poput recimo staklenih vrata na ulazu ili prilikom čišćenja staklenih tuš kabina koje su sve više zastupljenije u domovima. U tom slučaju možete se osloniti na pomoćne alate sa teleskopskim drškama koji su specijalno i napravljeni za čišćenje površina od stakla. Postoji čitav niz sredstava koji su manje-više efikasni, mada se to više odnosi na neke manje staklne površine kao što je recimo ogledalo ili manji prozor. 
I nije važno da li se staklo koristi u eksterijeru ili enterijeru, ono što jeste važno jeste svako od nas želi da ono ostane besprekorno čisto. A da bi se u tome uspelo potrebno je njegovo redovno čišćenje. Zahvaljući velikom broju proizvođača svako može naći adekvatno sredstvo za održavanje staklenih povšrina u svom prostoru. Iako to ume da uzme mnogo vremena i pređe u noćnu moru, pogotovo kada se čiste staklne ograde ili pak veliki stakleni prozori, uz adekvatno sredstvo to se lako može promeniti.