Prodaja stanova- kako najbrže i najlakše prodati nekretninu?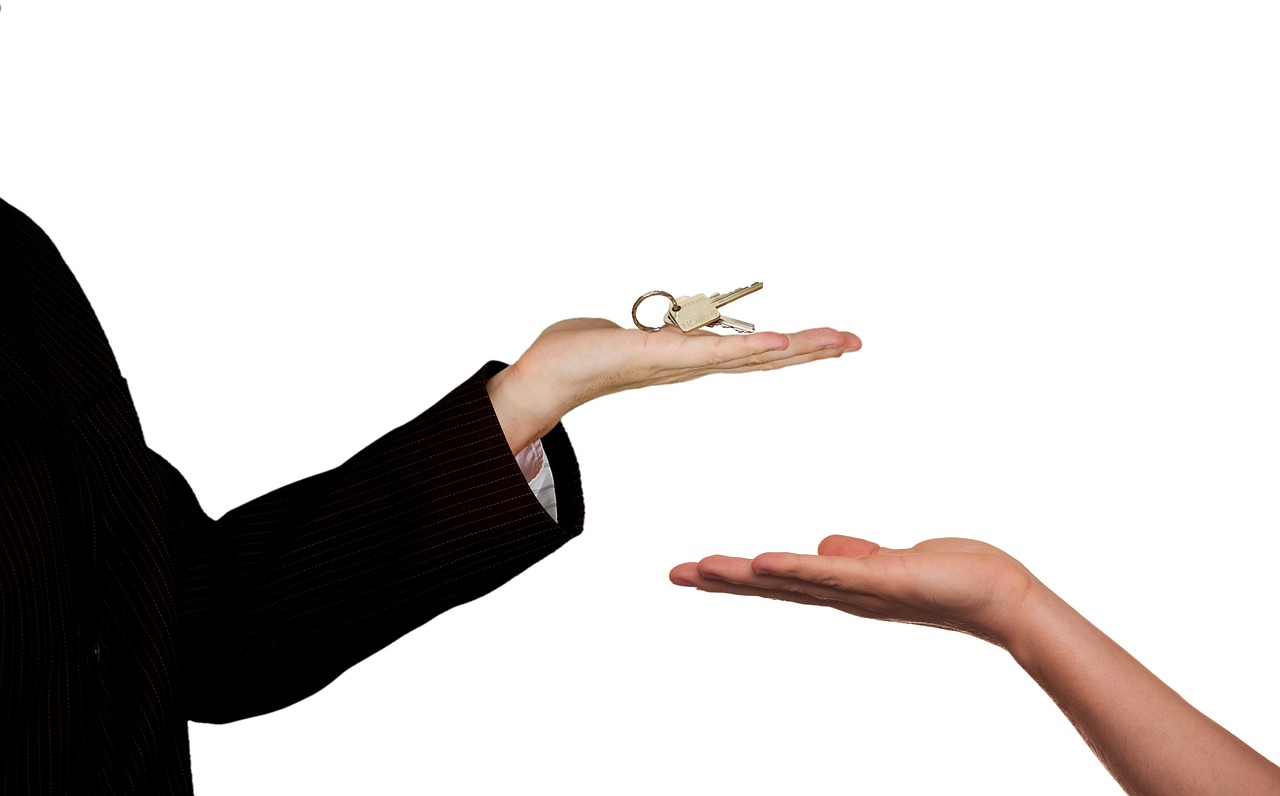 ---
Prodaja stana sama po sebi nije potez na koji se ljudi lako odlučuju. Bez obzira koji motivi stoje iza te odluke, ona nikada nije doneta lako i brzo. Uz to, proces prodaje stanova uključuje i nekoliko osetljivih detalja o kojima se često i ne razmišlja, dok se ne pojave kao problem. Ipak, većina privatnih prodavaca nekretnina se i dalje odlučuje da to čini samostalno. To podrazumeva jako dugačak, iscrpljujući proces sa velikim rizikom. Istina je da to ne mora biti slučaj. Prodaja stanova je ipak posao koji zahteva znanje i iskustvo profesionalaca. Srećom, danas ih ima gotovo na svakom koraku, naročito u većim gradovima.
Prodaja stanova preko agencije za nekretnine smanjuje rizik
Tržište nekretnina je uzbudljivo, ali i jako promenljivo. Za prodavca to može značiti da stan koji on želi da proda odjednom izgubi na ceni, lokacija može postati manje atraktivna ili trenutak nepovoljan za trgovinu. Upravo iz ovih razloga, prodaja stanova uz pomoć profesionalne i renomirane agencije za nekretnine jeste provereni sistem koji rezultira zadovoljstvom kako na strani prodavca, tako i na strani kupca.
Agent koji vodi prodaju konkretne nekretnine je, po pravilu, detaljno upoznat sa prilikama na tržištu, pa može ponuditi i usluge savetovanja pri izboru najboljeg trenutka za oglašavanje konkretnog stana na određenoj lokaciji. Dalje, svaka agencija za nekretnine u svojoj ponudi ima i usluge profesionalne procene vrednosti stana, koja će biti realna i u najboljem interesu prodavca. Osim manevrisanja između neizvesnih dešavanja na tržištu nekretnina, prodaja stanova ima i određeni pravni aspekt koji su ljudima van pravničke struke često potpuno nepoznati.
Agentu možete poveriti kompletnu prodaju
Agent za nekretnine je, između ostalog, profesionalac naročito obučen za ovaj aspekt trgovine nekretninama. On će, umesto kupca, regulisati kupoprodajni ugovor, pobrinuti se da bude u skladu sa zakonom i pomoći kupcu da otkloni sve eventualne nepravilnosti, ukoliko postoje.
Najzad, samostalna prodaja stanova podrazumeva i susretanje sa potencijalnim kupcima, koji su najčešće potpuno nepoznati, što samo po sebi ne može biti prijatno. Ako se ovome doda da se dugi i iscrpljujući pregovori mogu završiti neuspešno, poveravanje ovog posla profesionalcima štedi vreme, živce, a i novac.
Agent za nekretnine je i marketinški čarobnjak
Prodaja stanova uz pomoć agencije za nekretnine kao jednu od glavnih prednosti ima i profesionalni marketing koji je uključen u ugovor koji prodavac sklapa sa agencijom. Ovo znači da će se agent zadužen za konkretnu nekretninu pobrinuti da ona bude adekvatno oglašena na sajtu agencije, uvršćena u listu nekretnina kojima agencija raspolaže, ali i direktno ponuđena zainteresovanim kupcma. Agent koji posreduje pri prodaji konkretnog stana će najčešće sačiniti detaljni portfolio nekretnine, u kome će biti istaknuti svi atribudi, one prednosti koje stan čine atraktivnim. Ovako pripremljen, agent će potencijalnim kupcima istaći sve vrednosti koji konkretan stan ima, a u skladu je sa vrednostima koji oni traže u budućoj nekretnini. Ovaj aspekt profesionalne asistencije kod prodaje stanova će, takođe, poštedeti kupca od susreta sa nepoznatim ljudima u ne baš tako prijatnoj situaciji. Istovremeno, za razliku od kupca, koji je vrlo često amater kada je marketing u pitanju, agent za nekretnine je prošao naročitu obuku usko vezanu za prodaju i odnos sa klijentima.
Na kraju, prodaja stanova ne mora biti stresna ili neizvesna. Uz adekvatnu profesionalnu pomoć, koju je jako lako naći uz ogroman izbor agencija za nekretnine, može se pretvoriti u uzbudljivu avanturu dostojnu početka novog životnog poglavlja.