Moderna prevozna sredstva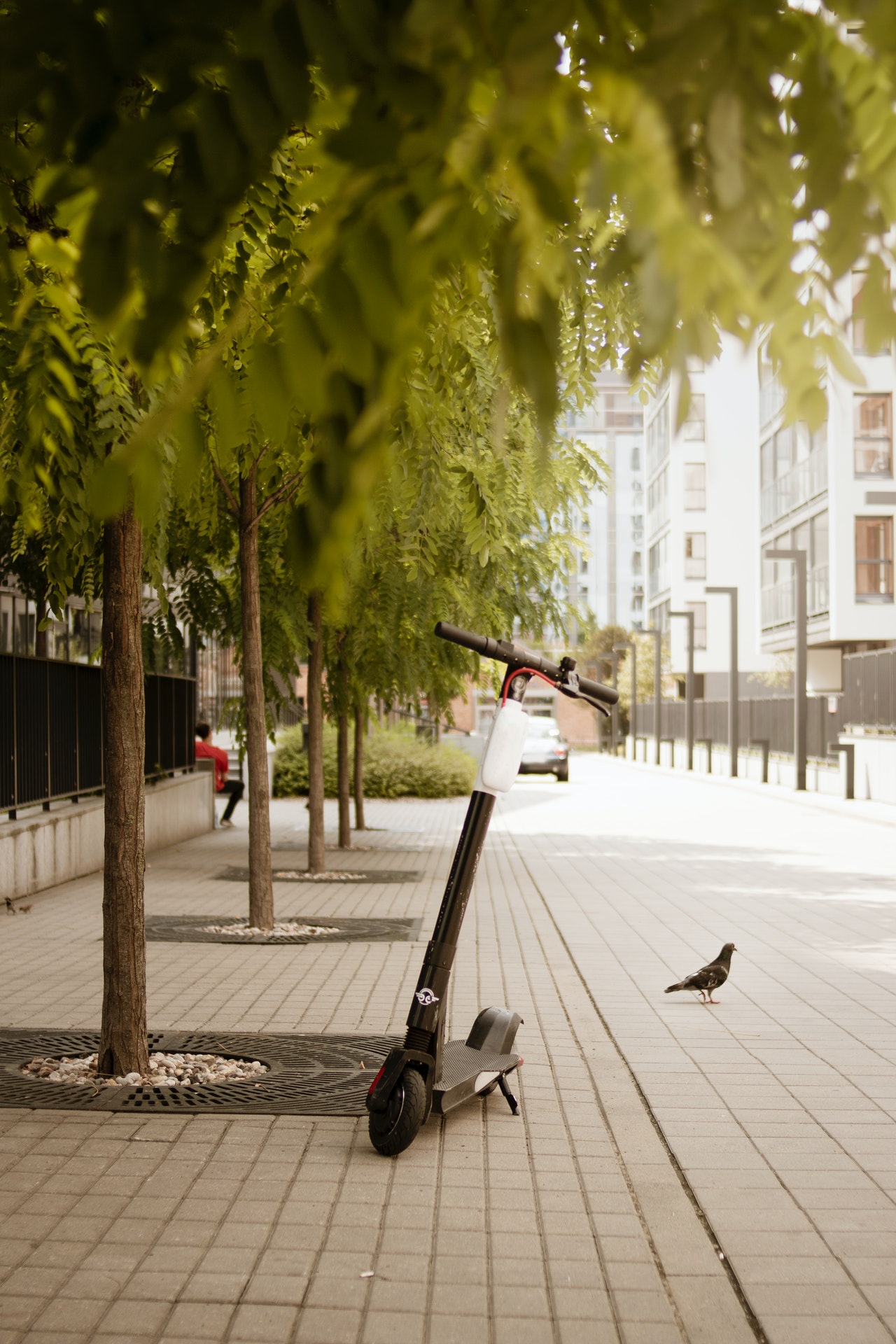 ---
Od konja, preko kočija, vozova, lađa, brodova, automobila, aviona do električnih trotineta i hoverboarda. Svaka od industrijskih revolucija donela je promene u svakoj sferi života. Kada su vozovi pušteni u rad bila je to nezamisliva stvar. Vozove su potom potisnuli četvorotočkaši, koji se i dan danas razvijaju te od onih klasičnih automobila postaju prave digitalne mašine. Neki prognoziraju da nam neće biti potrebni ni vozači, već će automobile pokretati roboti iz neke skrivene sobe sa druge strane meridijana. A dok se to ne dogodi, industrija ne staje, već nastavlja da razvija savremena i moderna prevozna sredstva koja nas lako prenose od tačke A do tačke B.
Električni trotinet – brzo i lako putovanje
U prvom redu to su električni trotineti, koji su sve popularniji u poslednjih nekoliko godina. Praktični dvotočkaši unapređena su verzija onih starih trotinera kojih se mnogi sećaju iz svojih dečijih dana. Ovi savremeni se kreću uz pomoć ugrađenog motora koji je na baterijama. Njihova prednost jeste što se uz pomož njih lakše i brže krećete po ulici ili trotoaru. Brzina koju mogu da dostignu je i do 70 kilometara na čas. Samim tim izbegavaju se gužve na ulicama i čekanje na semaforima, te dobijate na vremenu. Druga prednost jeste što vam nije potreban parking, a poznato je da je pronalazak parking mesta, danas prava moćna mora. Električni trotinet se lako sklapa i možete ga čuvati na terasi, sobi ili hodniku. 
Hoverboard – malih dimenzija, zanimljivog dizajna
Po sličnom principu funkcioniše još jedno prevozno sredstvo, poznato kao hoverboard. Ovo alternativno prevozno "vozilo" namenjeno je pre svega za male destinacije ili sportsku vožnju. Zanimljivog dizajna, malih dimenzija podseća na skateboard s tim što i on poput električnog trotineta radi na motoru na baterije. Prilikom kupovine poželjno je povesti računa o bateriji, jer od trajanja i kvaliteta baterije zavisi koliko će vremenski moći korisnih da koristi samo sredstvo. Praksa pokazuje da jednim punjenjem možete preći popriličnu kilometražu. Korisnici su pretežno tinejdžeri, njime se lako upravlja, ali nije pogodan za strme površine. Ukoliko pak prelazite neravnine savetuje se hoverboard sa većim točkovima, što će vam pružiti stabilnost.  Zanimljiva osobina ovog vozila jeste i što ima intuitivni sensor kojim detektuje smer ka kome vozač teži. Sličnost sa električnim trotinetom jeste i što se poput njega lako prenosi i ne zahteva posebno parking mesto. Hoverboard pak nije vozilo po kišnom i vlažnom vremenu.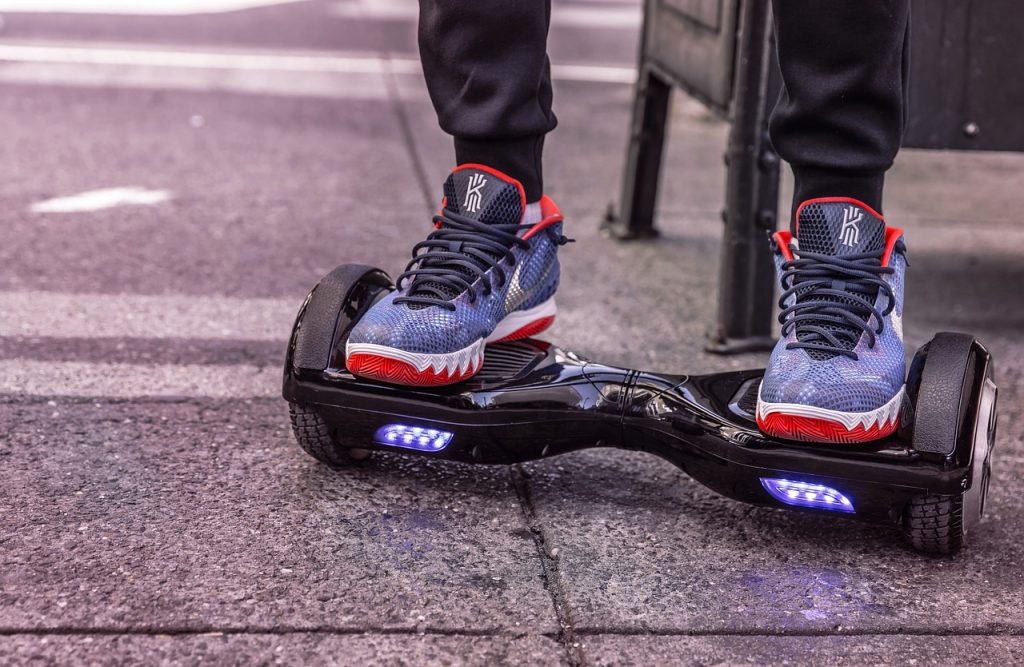 Ova moderna prevozna vozila nisu više samo popularni u svetu, već postaju sastavni deo života i naših stanovnika. Izbor je ogroman te svako može pronaći onaj model koji mu najbolje odgovaraju. Još jedna od mogućnosti koju imate jeste i njihove iznajmljivanje, što jeste dobra priprema, da vidite da li vam odgovara ili ne.
Ukoliko ste umorni od čekanja na semaforu, dugih kolona automobila, ako ste umorni od prepunih autobusa, razmislite o pomenutim modernim prevoznim sredstvima.