Hladan okvir? To je mit!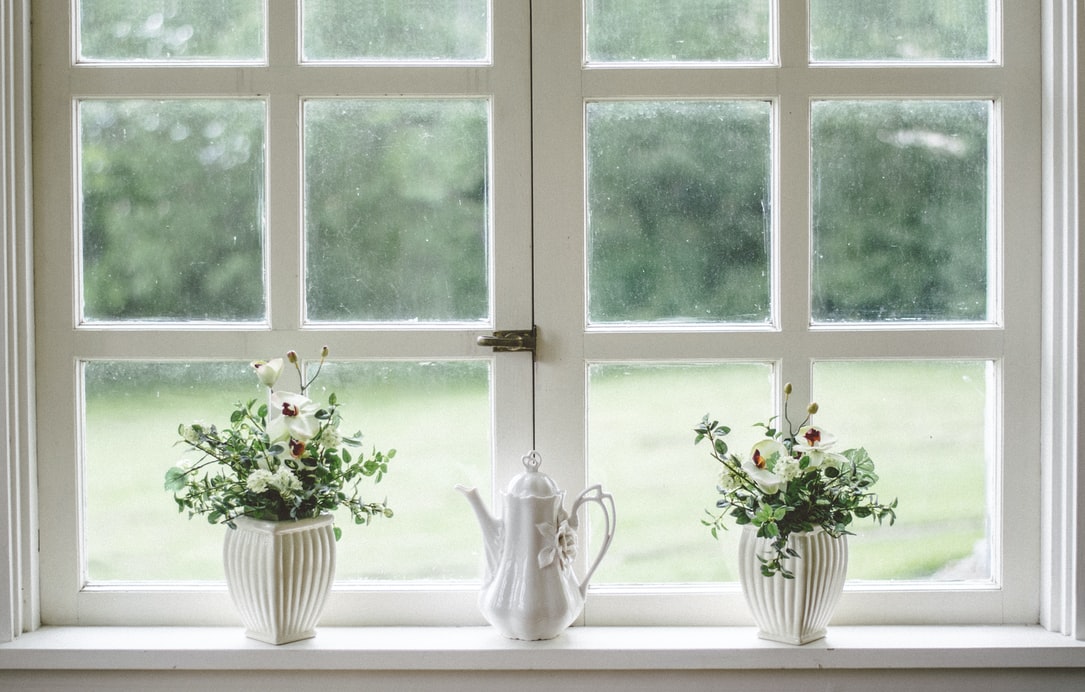 ---
Najčešći argument protiv aluminijumskih prozora i vrata je tvrdnja da su takvi prozori ili vrata "hladni", tj. Ne pružaju odgovarajuću udobnost u pogledu temperature. Ovo je samo mit. Iako je aluminijum metal, izolacija garantuje da nema efekta hladnog okvira. U stvari, aluminijumski prozori i vrata su po toplotnoj izolaciji jednaki PVC-u, a drvo – prozori sa Uf = 0,8 V / (m2 * K) (STAR profil) su već dostupni na tržištu.
Aluminijumski prozori i vrata koriste prednosti takozvanih termičkih kočnica znatne širine, koje su obično izrađene od poliamida i staklenih vlakana i dodatno izolovane penastim polietilenom. To omogućava aluminijumskim prozorima i vratima izvanredan koeficijent prenosa toplote, što mu omogućava da se koristi i u pasivnim kućama.
Ako tražite prozore i vrata koja će trajati godinama, razmislite o aluminijumu. Zašto? Postoji nekoliko razloga. Krenimo od nedostatka PVC-a i drveta: gubitak boje. Nakon nekoliko godina izlaganja sunčevoj svetlosti, kiši i drugim vremenskim faktorima, niti jedan materijal ne izgleda tako dobro kao izvorno. S druge strane, obojeni aluminijum je u potpunosti otporan na ove pojave. Metal se ne prekriva mahovinom, plesni ili gljivicama.

A kad govorimo o boji, izbor je izvanredan. Proizvodi od aluminijuma za prozore i vrata dostupni su u gotovo bilo kojoj RAL boji, što olakšava izbor prozora i vrata koji će se savršeno uklopiti sa zgradom, dizajnom ili preferencijama investitora.

Uzmite u obzir i lakoću održavanja – aluminijumski prozori i vrata održavaju se jednako lako kao i oni od PVC-a. Samo operite okvir vodom, a po potrebi i neagresivno sredstvo za čišćenje.
Nedostatak aluminijumskih prozora i vrata je poteškoća u njegovom popravku. Oštećeni prozor ili vrata obično je potrebno zameniti. Isto se, međutim, odnosi i na PVC, tako da taj nedostatak ne bi trebao biti presudan argument za ili protiv aluminija.
S obzirom na izdržljivost aluminijuma, pametno je ulaganje koje će se ceniti posebno nakon višegodišnje upotrebe bez problema.