Baštenski prozori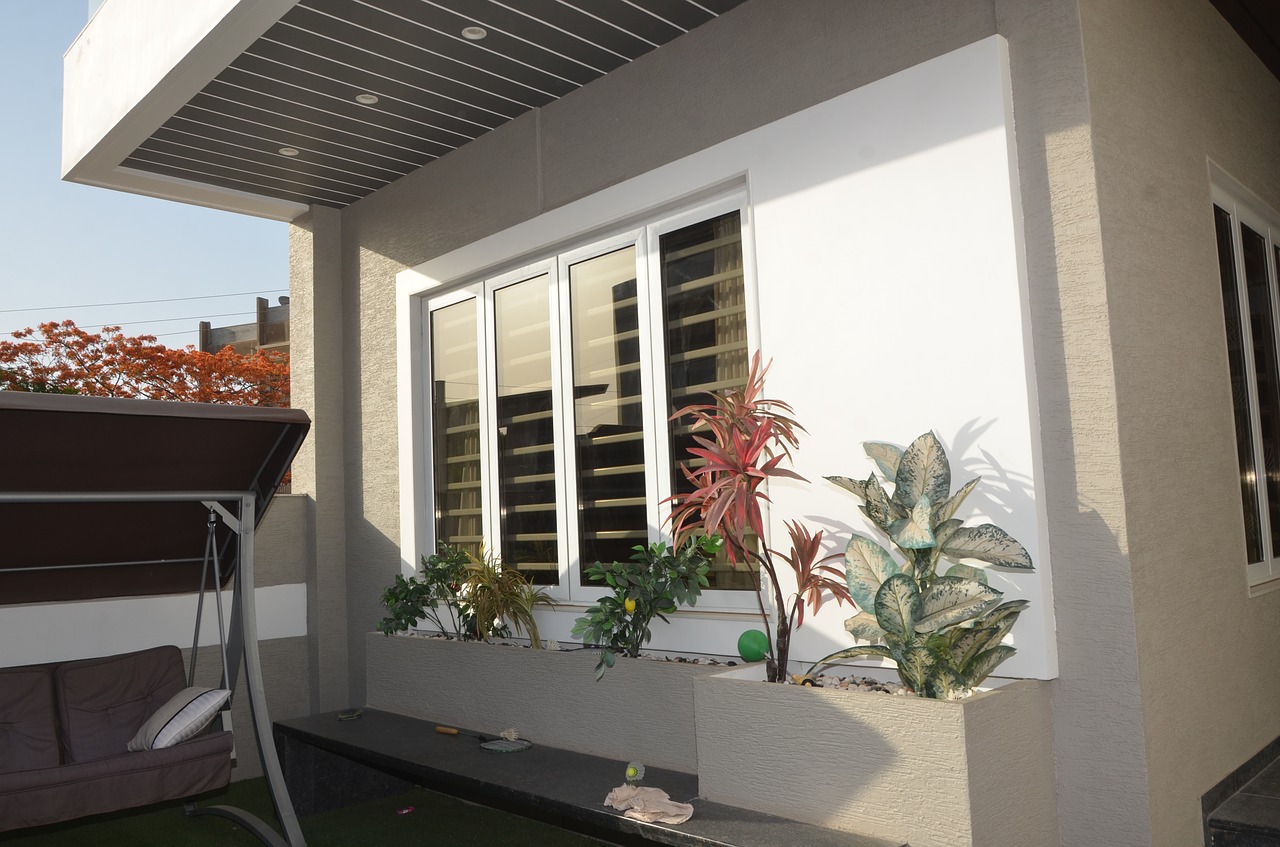 ---
Baštenski prozori su odličan način da otvorite svoj dom na otvorenom i dodate svetlo u bilo koju sobu. Ti prozori obično se nalaze u kuhinji iznad sudopera i imaju unutrašnju policu za držanje biljaka, cveća ili bilo čega što biste želeli da izložite.
Baštenski prozor se proteže izvan normalnog otvora prozora, vireći iz spoljnog zida vašeg doma. Ovaj prozor jedinstvenog oblika omogućava vam da dodate svetlost i prostor u bilo koju sobu i omogućava dodatni protok vazduha.
Ako ste oduvek želeli da zamenite prozor koji imate s nečim što nudi više dimenzija i dubine, vrtni prozor sa vinilom savršen je izbor. Baštenski prozor može napraviti veliku razliku u izgledu i osećaju vašeg doma. Dodavanje svetlosti i zelenila može učiniti da se svaka prostorija oseća svetlo i otvoreno.
Pored dodavanja prostora i svetlosti, vrtni prozor može povećati ukupnu vrednost vašeg doma. Ne dozvolite da vas smrzavajuće zimske temperature spreče da uzgajate svoje omiljene biljke tokom cele godine.
Iako se baštenski prozori obično koriste kao mini zatvoreni staklenik, mogu se koristiti za izlaganje svega što želite. Vaze, okviri za slike i ukrasi za odmor samo su neke od beskrajnih mogućnosti koje imate prilikom ukrašavanja prozora u bašti.
Vrtni prozor pruža savršen životni prostor za vaše biljke u saksiji ili za mali biljni vrt. Ima pristup sjajnom osvetljenju, a takođe je i siguran prostor daleko od dece ili kućnih ljubimaca. Budući da se ovi prozori obično nalaze iznad sudopera, to olakšava zalivanje.
Pored dodavanja prostora, baštenski prozori pružaju vam i čist pogled na vaše dvorište ili baštu. Ovo će vam omogućiti da uživate u biljkama na otvorenom, a da ni ne izađete napolje.
Baštenski prozori mogu biti sjajan način da ulepšate mračnu kuhinju ili bilo koju sobu u vašem domu kojoj je potrebno dodatno prirodno svetlo.
Takođe imate mogućnost da otvorite prozor svog vrta da biste uživali u svežem vazduhu. Ovo omogućava dodatnu ventilaciju u vašoj kuhinji. Ako puno kuvate, znate koliko toplo može postati u kuhinji. Posedovanje baštenskog prozora sa dva bočna prozora koji se mogu iskoristiti je neverovatan način za povećanje protoka vazduha.
Zamenom trenutnog prozora sa jednim od naših energetski efikasnih baštenskih prozora vaša kuća će biti hladnija leti, a zimi toplija.
Ako primetite da vam računi za energiju izmiču kontroli, zamena prozora može biti odlično mesto za početak. Učinite svoj dom energetski efikasnijim pomoću novih prozora.
Budući da se baštenski prozori mogu instalirati u gotovo bilo koji prozor uobičajene veličine, mogu biti odličan dodatak svakom domu.
Ako ste spremni da nadogradite svoj dom i pružite mu prilagođeniji osećaj, pokušajte da dodate baštenski prozor. Zamena prozora ne mora koštati bogatstvo i to je odličan način da ažurirate svoj dom.
Baštenski prozori se obično nalaze u kuhinjama, tačno iznad sudopera, ali mogu se postaviti u bilo koju sobu kako bi dodali šarm, karakter i osećaj na otvorenom. Ovo je odlično mesto za baštenski prozor, jer pruža puno prirodnog osvetljenja, a prozorski prozor tende je lako dostupan.