Uređenje malog kupatila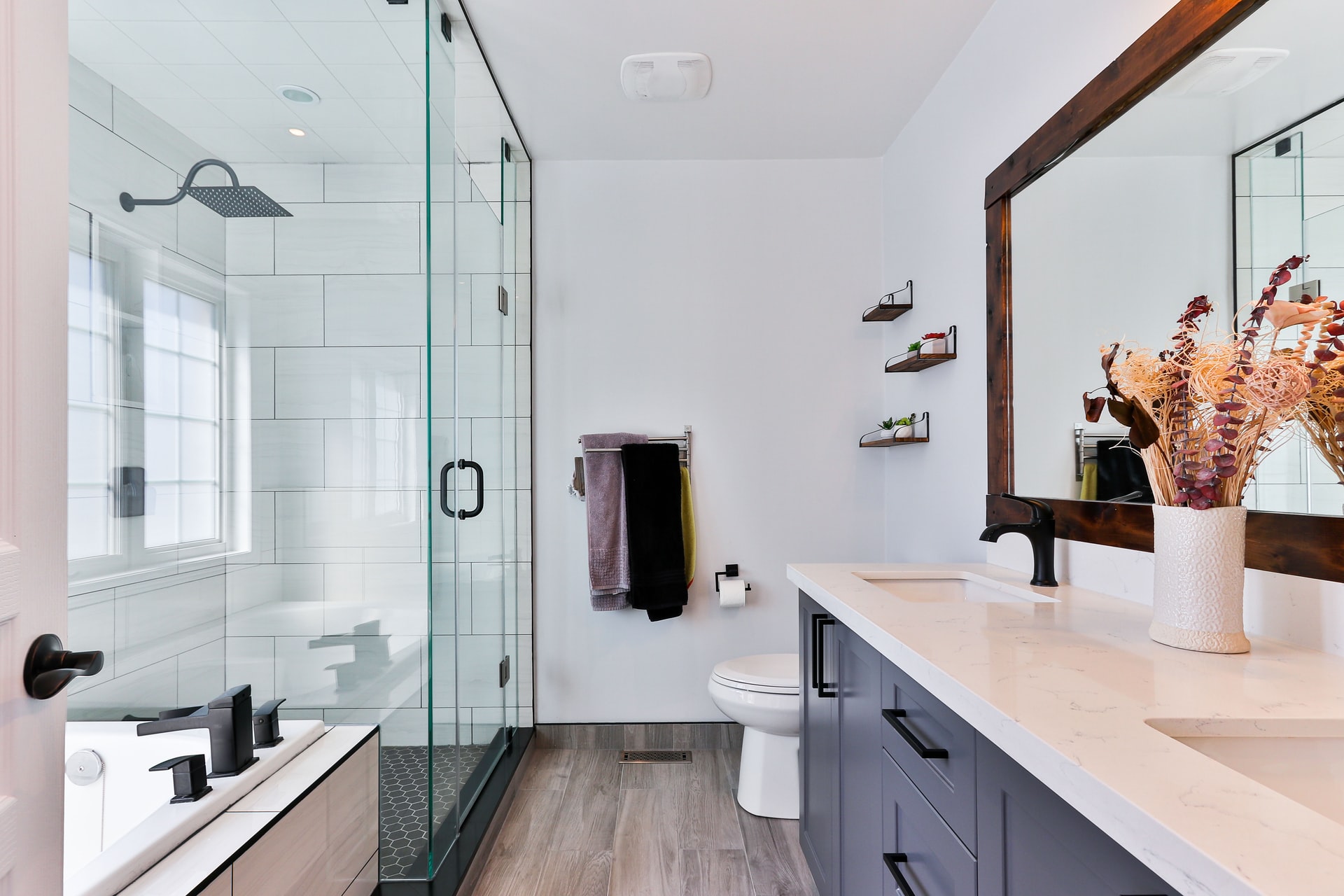 ---
Kupatilo predstavlja jednu od osnovnih prostorija u našem domu. Služi nam za održavanja lične higijene ali je ujedno oaza, mira relaksacije i odmora. Obično je kupatilo u odnosu na druge prostorije u kući manjih dimenzija pa prilikom uređenja istog možemo naići na izvesne probleme. Ipak uz par praktičnih rešenja i dobru organizaciju prostora moguće je urediti kupatilo tako da sadrži sve neophodne elemente bez da imate osećaj malog prostora u sopstvenom kupatilu. Donosimo vam par saveta kako da uredite kupatilo manjih dimenzija.
Uštedite na prostoru
Kako bi uštedeli na prostoru izbacite kadu i dodajte saklene tuš kabine. Ovo je odlično rešenje za mala kupatila jer vizuelno otvaraju prostor. Preporuka je da uzmete tuš kabinu sa vratima i celim vertikalnim delom od stakla i to klasičnog providnog. Na taj način ćete još sa ulaza moći da vidite drugi kraj kupatila i stvoriće se iluzija većeg prostora. 
Danas su na tržištu dostupni razni modeli pa možete naći i staklene tuš kabine po meri. Osim što su atraktivnog izgleda ove staklene tuš kabine su pre svega praktične i funkcionalne. Pored providnog klasičnog stakla možete uzeti i matirano, ono je svakako lakše za održavanje ali gledajte da i dalje ima prozračnosti zbog samog efekta u malom kupatilu. 
Minimalizam
Kada su manja kupatila u pitanju držite se jednostavnosti i svetlih boja. Danas na tržištu može se pronaći određena vrsta wc šolje koja je predviđena upravo za kupatilo manjih dimenzija i to je konzolna. Ona se ugrađuje u zid i baš kao što smo spomenuli obzirom da je namenjena manjim kupatilima ona je manjih dimenzija i uz nju ide vodokotlić koji se postavlja u zid kupatila na moderan način bez vidljivih delova.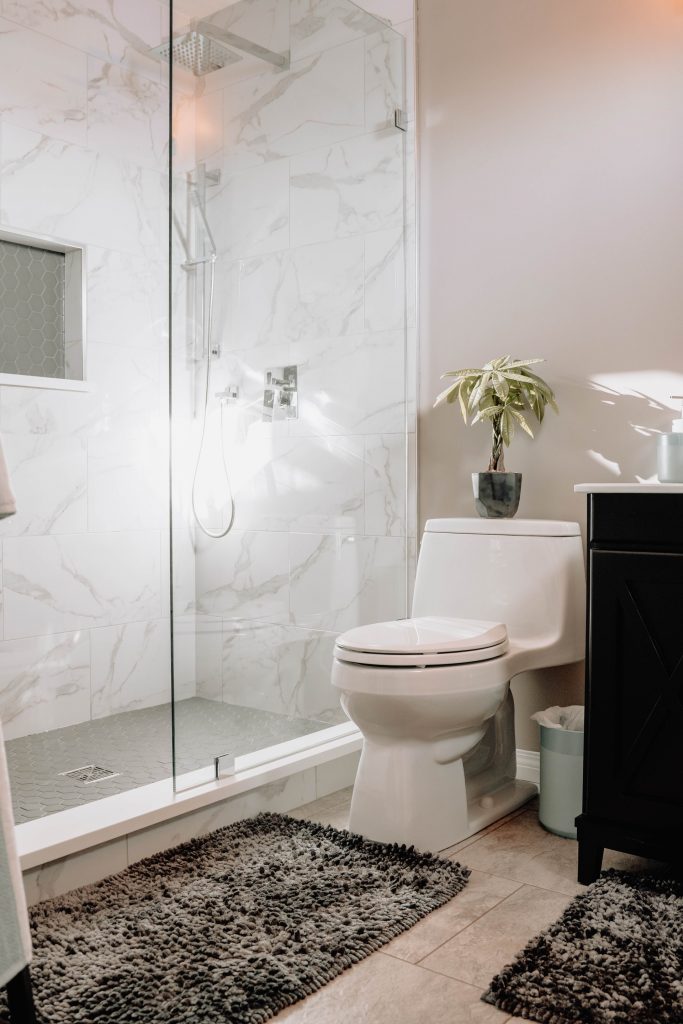 Savet je da birate lavabo koji ide uz kupatilski nameštaj sa ormarićem ispod. Na taj način su vam sakriveni delovi lavaboa kao što je sifon i odovod a imate mesta i za odlaganje stvari. Takođe lavabo možete naći manjih dimenzija koji će pogodovati malom kupatilu jer najbitnije je da ne zauzima previše prostora. Potrudite se da postavite što veće ogledalo jer će vam dati osećaj većeg prostora. Ne zaboravite na dobro osvetljenje a za gornji deo kupatila birajte kvalitetniju keramiku ili mermer. Bide nije pogodan za mala kupatila jer u tom slučaju samo zauzima prostor.
Izbor pločica
Obraite pažnju prilikom izbora pločica kod malih kupatila. Pre svega govorimo o dimenziji. Poželjne su manje dimenzije pločica, pa tako razmislite o mozaik pločicama. Takođe ono što je bitno da napomenemo jeste i sam kvalitet, važno je da budu kvalitetne. Pošto se pločice odvajaju fug masom i nju možete birati takođe. Savet je da se igrate bojama, pa tako pored svetlije koja će dominirati vašim kupatilom ne bi bilo loše dodati i neku drugu jarku boju radi dinamičnosti.
Još jedna odlična stvar kod malih kupatila jesu i niše za odlaganje stvari. Tako ćete dobiti više prostora a ukoliko nemate mogućnost za tako nečim onda i police otvorenog tipa mogu biti opcija. Iskoristite zidove tako što ćete okačiti sve što možete na zidove kupatila. Na taj način dobijate osećaj većeg prostora a i lakše ćete ga čistiti.