Šta treba da znate ako iznajmljujete automobil
---
Mnogi od nas se oslanjaju na usluge javnog gradskog prevoza kada otputujemo u neku stranu zemlju u želji da sto bolje doživimo sam grad i njegov duh. Međutim javni gradski prevoz ponekad ima i svoje mane a to su gužve i manje više zavisnost od rasporeda vožnji gde ne možemo u potpunosti uživati u komforu i slobodi kakvu nam recimo nudi rent a car usluga. Popularnost iznajmljivanja automobila sve je veća jer nudi brojne pogodnosti koje budmo iskreni nemamo kod drugih vidova prevoza.
Sve prednosti rent a car usluge
Javnim gradskim prevozom ne možemo stići do željenih lokacija, rent a car upravo ovde vrši veliku ulogu. Na putovanjima poput obilaska ostrva i slično rent a car vam je gotovo neophodan. Sloboda da stanete i obilazite šta god, koliko god je neprocenjiva kod rent a car usluga. Kod grupnih putovanja rent a car je posebno dragocen jer pored udobnosti i slobode kretanja vi ćete ujedno i uštedeti novac. Korišćenje taksi ili javnog prevoza u ovom slučaju će vas izaći jako skuplje. Da ne pominjemo ako putujete sa decom, korišćenje javnog gradskog prevoza u ovom slučaju bio bi jako naporan i iscrpljujući. Otvaranjem sve većeg broja rent a car agencija konkurencija jača na tržištu zbog čega veliki broj agencija nudi brojne pogodnosti i širok izbor modela automobila u kojima možete uživati. U većini agencija sada možete pronaći razne modele automobila, od manjih za gradsku vožnju do onih većih.
Rent a car u Srbiji
Beograd ne zaostaje za svetskim metropolama kada su rent a car usluge u pitanju. Moramo i napomenuti da uz razvoja aerodroma Konstantin Veliki u Nišu usluga rentiranja automobila postala je kvalitetnija. Rent a car Niš danas jako je rasprostranjena usluga a osim toga i kvaltetna.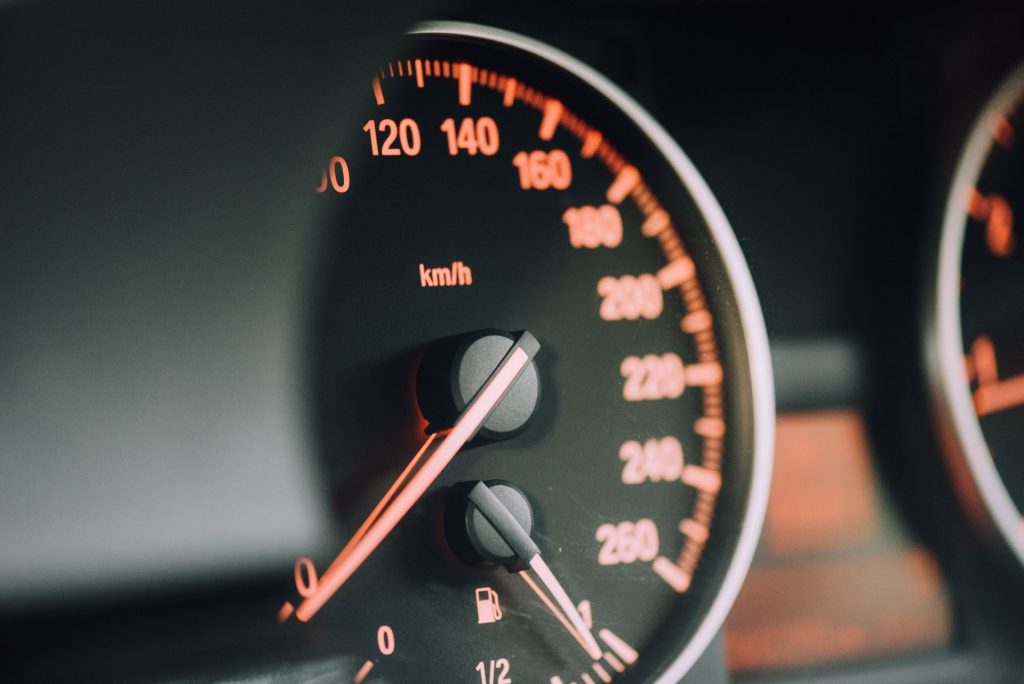 Uslovi iznajmljivanja vozila kod nas su manje više isti kao i svuda u svetu. Starosna granica za iznajmljivanje automobila je 21 godina, posedovanje vozačke dozvole minimum 3 godina. Pri samoj rezervaciji automobila dajete na uvid ličnu kartu ili pasoš i vozačku dozvolu, potpisujete ugovor kojim potvrđujete da ste saglasni sa ugovorenom cenom iznajmljivanja automobila, terminom vraćanja vozila i visinom depozita. Ovo poslednje ne mora biti nužno. Postoje rent a car agencije koje nude opciju rent a car bez depozita odnosno da željeno vozilo možete rezervisati bez depozita tj. bez ostavljanja unapred određenog novčanog iznosa. Takođe ukoliko planirate  duže putovanje i još jednu osobu koja bi vas odmenila za volanom, obavezno to napomenite agenciji i pripremite dokumenta i podatke o toj osobi.
Ostale pogododnosti rent a car-a
Potpuna sloboda koju imate sa rent a caro-m dok ste na putovanju je neprocenjiva. Najmanje što vam treba je dok ste na odmoru da jurite gradski prevoz i čekate na autobuskim stanicama. Sa rent a car-om štedite vreme i koristite ga na najbolji mogući način obilazeći sve željene lokacije i znamenitosti bez da vas išta opterećuje. Postajete gospodar svog vremena koji maksimalno može da koristi svoje vreme na putovanju posećujući sva ona mesta koja vas zanimaju. Ukoliko putujete sa decom raspitajte se o dobijanju besplatnog autosedišta.