Sve prednosti koje daju honorarni poslovi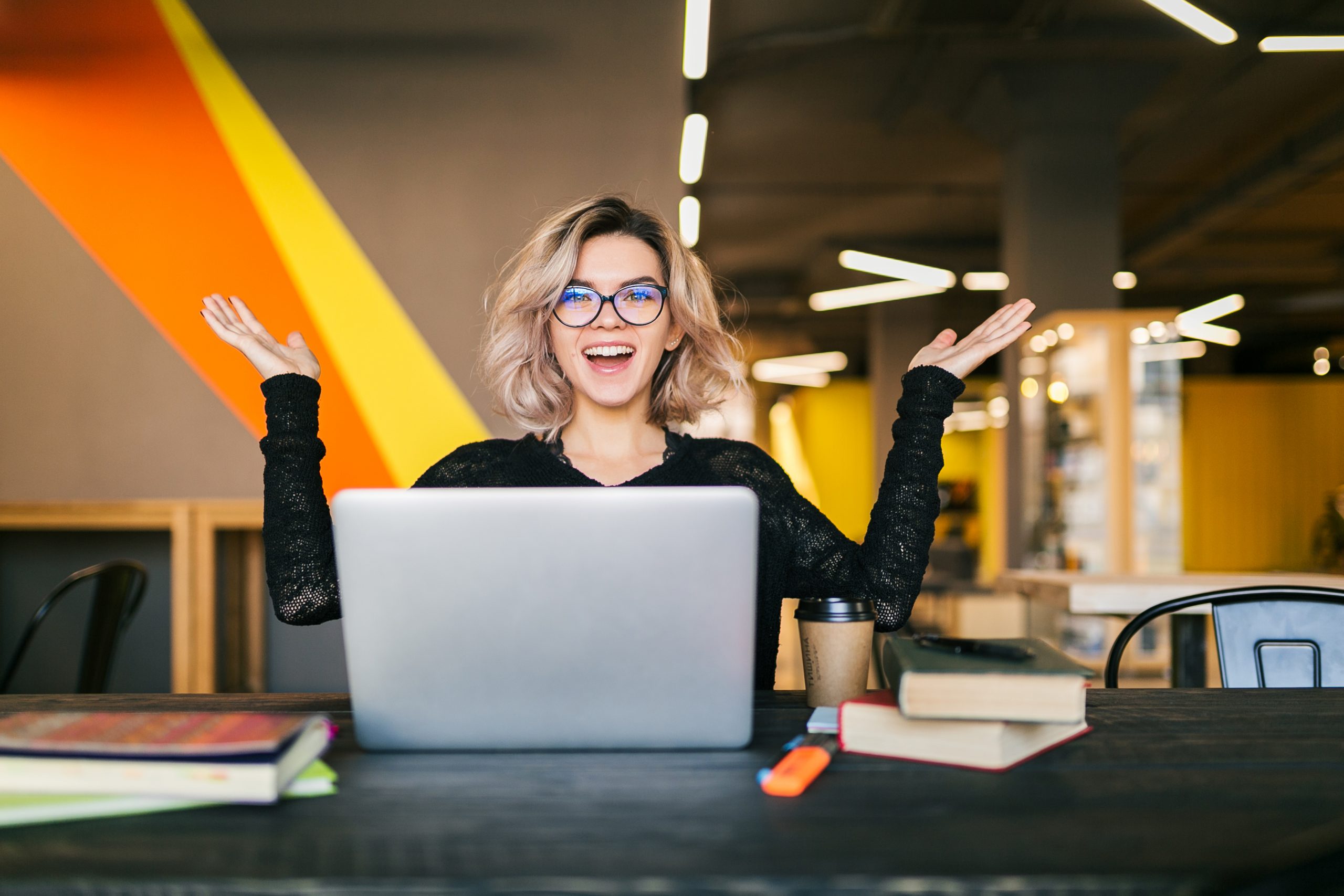 ---
Radno angažovanje može podrazumevati puno radno vreme, od okvirno osam časova dnevno i najmanje pet dana u sedmici, ali i povremeni rad. Honorarni poslovi obuhvataju raznovrsna zanimanja, koja su dostupna brojnim profilima kadrova, uz radno vreme koje je vrlo fleksibilno.
Oglasi za posao danas obuhvataju najrazličitija zanimanja, među kojima je sve više onih kod kojih ne postoji stalni radni odnos, već angažovanje prema potrebi i planiranoj dinamici rada. Kada su u pitanju poslovi u Novom Sadu ili Beogradu, ogroman broj oglasa obuhvata upravo ovakvo angažovanje, odnosno zaposlenja poznata kao honorarni poslovi.
Organizovanost i prilagodljivost radnog vremena
Honorarni poslovi su veoma popularni zbog prilagodljivog radnog vremena. Naime, bilo da je u pitanju posao konobara, pisca, masera, bibliotekara, ili brojni drugi koji se najčešće obavljaju povremeno, ovakvo angažovanje ostavlja dosta slobodnog vremena. Zbog toga, veliku popularnost danas imaju oglasi za posao Beograd, ali i svi drugi veći gradovi u kojima se traže osobe za čuvanje dece nekoliko sati tokom dana, zatim personalni treneri, operateri u prodajnim i anketnim centrima pa čak i molerski radovi mogu se smatrati honorarnim poslovima.
Oglasi za posao koji ne podrazumevaju redovan radni odnos, već ugovor o dopunskom radu ili o delu, vrlo su atraktivni i traženi u današnjem vremenu. To ostavlja prostora da osobe koje su već zaposlene po osnovu redovnog ugovora o radu ostvare dodatnu zaradu, koja može biti veća od prosečne plate.
Raspoloživo slobodno vreme daju honorarni poslovi
Još jedna velika prednost koju daju honorarni poslovi, jeste izobilje slobodnog vremena. Naravno, to zavisi da li je povremeno angažovanje osnovni izvor prihoda, ili dodatni rad koji se obavlja baš u slobodno vreme. Za osobe kojima je to jedini način sticanja zarade tokom meseca, ostaje dosta slobodnog vremena za relaksaciju i odmor, ali i brigu o deci i porodici, kao i veliki broj drugih aktivnosti.
Kada su u pitanju oglasi za posao, ovakva angažovanja su popularna i iz razloga što je prestonica mesto koje pruža ogroman broj zanimacija u kojima se može uživati u slobodno vreme. Honorarni poslovi ostavljaju prostora za odlazak u bioskop, na omiljeni koncert, klizanje, restorane i različite vrste drugih zabavnih, kulturnih događaja za mališane. Kako je činjenica da vreme provedeno sa porodicom nema cenu, jasno je da u ovom pogledu honorarni poslovi stvaraju prostor koji se teško može uporediti ili izmeriti u novčanim jedinicama.
Sopstveno planiranje toka rada
Za razliku od standardnih zanimanja i osmočasovnog radnog vremena za koji postoji određeni ustaljeni raspored, honorarni poslovi pružaju mogućnost sopstvene organizacije rada, planiranja i donošenja odluka. U skladu sa dogovorom sa poslodavcem, honorarni poslovi se mogu obavljati bilo kada u toku dana, ali da budu realizovani u predviđenom roku. Uvek se mogu napraviti i određena odstupanja od plana, pomeranje aktivnosti i zadataka, u zavisnosti od konkretne vrste posla. Poslovi Beograd, kao i svi dostupni oglasi za posao najčešće u detaljnom opisu posla sadrže sve neophodne informacije u vezi sa tokom i obimom rada.
Oglasi za posao Beograd su jedna od najtraženijih kategorija na internet portalima. Honorarni poslovi su vrlo popularna vrsta angažovanja u okviru svih oglasa, jer ostavljaju mnogo slobodnog vremena za porodicu, obrazovanje i usavršavanje, kao i hobije. Poslovi Beograd koji su u ovom pogledu veoma popularni, jesu čuvanje dece, zatim konobari i kuvari, treneri i fitnes instruktori, kadrovi za salone lepote i mnogo toga drugog.