Priprema zemljišta za narednu sezonu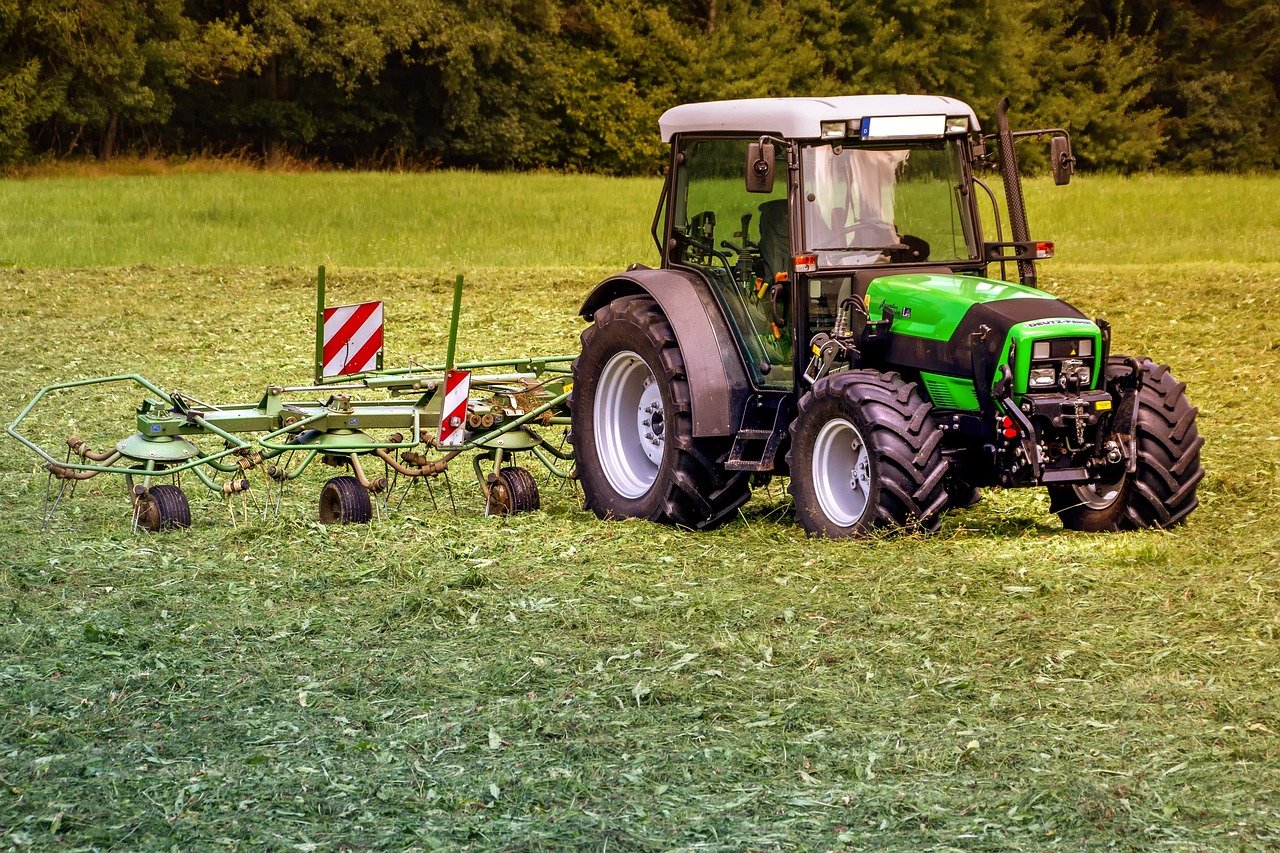 ---
Temelj svakog uspeha leži u dobroj pripremljenosti. Priprema je od izutetne važnosti za sve one koji se bave poljoprivredom. S tim što kod poljoprivrede postoji još jedan faktor koji se ne sme zanemariti a to je spoljašnji uticaj oličen u vremenskim uslovima i samoj prirodi, na šta čovek ne može da utiče direktno. Vlažnost vazduha, obilne padavine, suša, snažni vetrovi, sneg, susnežica, led – sve ovo utiče na uspešnost jednog useva. Kvalitet zemljišta još jedan je od faktora koji utiče na ishod useva.
Priprema eliminiše neprijatne situacije
Detaljna priprema zemljišta za narednu sezonu je važna sa ciljem da se izbegne bilo koja neprijatnost ili da se bar olakšaju posledice ukoliko i dođe do nekih neočekivanih procesa. Svaki poljoprivrednik zna da je pre svega neophodno proveriti i srediti sve mašine, koje jesu neophodan alat za rad. Tu se prve svega misli na neophodne servise i zamene svega što je dotrajalo. Potom sledi obezbeđivanje adekvatnog broja radnika. Sledeći korak jeste zimsko oranje, jer je to preduslov za potonju sadnju. Obrada zemljišta je važna iz nekoliko razloga. Pre svega poboljšavaju se fizičko-hemijske osobine same zemlje, potom se utiče na vazduh u zemljištu. Uticaj se ogleda i u adekvatmom unosu biljnih ostataka i đubriva, zastupljenosti vode.
Oranje – prvi korak u pripremi zemlje za narednu sezonu
Prvi korak u pripremi zemljišta za narednu sezonu predstavlja oranje, koje se uglavnom obavlja nakon košenja i ubiranja plodova.  Kada je reč o vremenskom periodu kada bi valjalo košenje obaviti smatra se da je to najbolje učiniti pred prvi jesenji mraz. Rotacione kosačice i plugovi koriste se za oranje. Potonji su se razvijali te su danas to napredne mašine koje i sitne i mešaju zemljanu površinu. Ono što je posebno olakšalo i poboljšalo obrađivanje zemljišta jeste pojava traktora i drugih motornih vozila. Traktori su danas mašine bez kojih se ne može zamisliti nijedno gazdinstvo. Poljoprivrednici često u šali kažu da je to još jedan član porodice. 
Rame uz rame sa oranjem stoji i tanjiranje, što je u suštini dodatno usitnjavanje zemlje i njeno ravnanje. A mašina kojom se to završiva jeste tanjirača.
Drljanje za dodatno usitnjavanje tla
Prolećno drljanje predstavlja sledeću stepenicu u pripremi zemljišta za narednu sezonu. Proces se obavlja drljačom. Slično tanjirači i ova mašina ima namenu da dodatno usitni tlo, ali se koristi i za uklanjanje useva i korova.
Poslednji korak – setva
Poslednji korak u pripremanju zemljišta za sledeću sezonu jeste setva. Kada i na koji način će se izvršiti sejanje u mnogo čemu zavisi od prirode biljne kulture. Najveći broj biljaka se seje u prolečnim mesecima, dok se, recimo ječam i pšenica seju u oktobru. Sejalice su mašine koje se koriste prilikom sejanja semena. Pritom valja napomenuti da se njihovim korišćenjme ostvaruje najveći mogući prihod.
Ono što je važno jeste da se svaki od gore pomenutih koraka vrši na vreme koje prati trud i posvećenost. Samo tako će i rezultati biti adekvatni. Poljoprivreda i jeste delatnost u kojoj je pored znanja i volje važan fizički rad, strpljenje i priprema.