Opremi kutak za svog ljubimca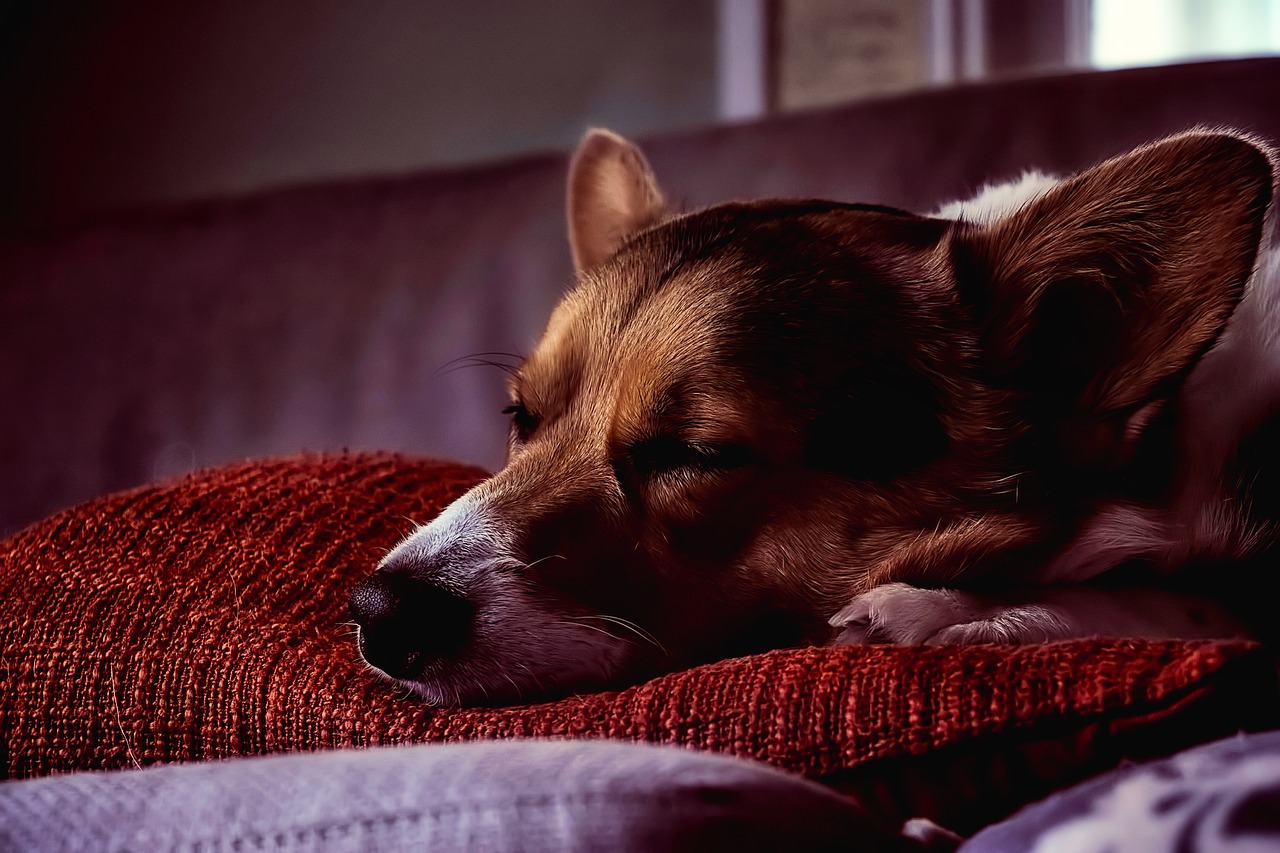 ---
Imati psa kao kućnog ljubumca podrazmeva sve ono što psa čini srećnim. Svako ko ima kućnog ljubimca sigurno se bar jednom zapita da li je obezbedio sve uslove za njihov zdrav i skladan život. Dešava se da se uvek zapitamo što je to što još možemo učiniti za svog psa. Za psa se obično kaže da je najbolji čovekov prijatelj, i to je sasvim tačno. Psi su verni, mogu biti veoma dobri prijatelji, osim toga oni su inteligentni i jako zabavni. Međutim imati psa kao kućnog ljubimca znači i posvetiti mu dovoljno pažnje ali i obezdediti sve potrebno. U nastavku teksta možete videti šta je to sve što bi bilo poželjno obezbediti psu kako bi on bio zadovoljan i srećan.
Imajte na umu da pas pre svega voli društvo. Psi vole da budu što sa drugim psima što sa ljudima i gledajte da ga ne ostavljate puno samog. Šetnje su obavezne. Ako ste tip osobe koji dosta vremena provodi van kuće onda razmislite da li je baš pas vaš tip kućnog ljubimca. Obratite pažnju da ima pravilnu i uravnoteženu ishranu kao i da mu posude za hranu stoje uvek na istom mestu. Takođe potrudite se da mu u posudi stoji uvek sveža voda. Kako bi vaš pas imao miran i bezezbrižan san obezbedite vašem psu jastuk. Jastuci za pse se na našem tržištu mogu pronaći u dosta dezena, materijala i boja. Na vama je samo da odaberete onaj najlepši za vašeg četvoronožnog prijatelja. 
Osim jastuka za pse među opremom za pse možete pronaći i ležaljke za pse. Vaš ljubimac će potpuno uživati u svom udobnom i mekanom kutku i obožavati ovu ležaljku. Ukoliko imate dvorište i planirate da svog psa puštate napolje obavezno dvorište ogradite odobro kako bi mogao da trči i da se igra a opet da bude bezbedan. Potrudite se da vašem psu obavezno svaki dan četkate dlaku pogotovu ako ima dugu dlaku. Baš kao što smo napomenuli šetnje su obavezne ali tom prilikom povedite računa da pas bude na povocu.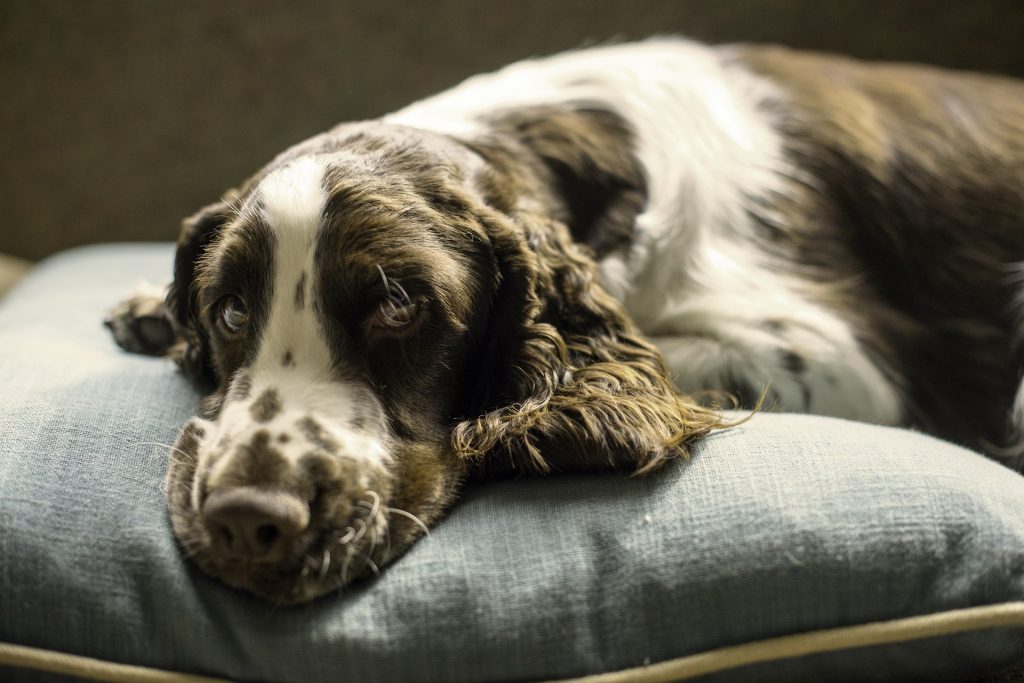 Psi žive prosečno od 12 do 14 godina, sve zavisno od rase i veličine. Ukoliko ste se odlučili za psa kao kućnog ljubimca ne ostavljajte ga mnogo samog. Psi su jako socijalne životinje i traže pažnju i ukoliko ih dugo ostavite same mogu da postanu jako uznemireni. Vakcinacija i revakcinacija je potrebna stoga vodite računa da vašeg psa redovno odvodite kod veterinara. O programu vakcinacije uvek se možete raspitati kod veterinara i pitati za mišljenje i savet eventualno neodumicu ukoliko je imate. Vodite računa o kako spoljašnjim tako i unutršnjim parazitima. Unutrašnji paraziti poput glista mogu prouzrokovati velike zdravstvene probleme baš kao i spoljašnji paraziti poput buva i krpelja. Iz tog razloga je odlazak kod veterinara obavezan.
U pet centrima danas možete pronaći sve ono što je potrebno za vašeg psa nezavisno od rase i veličine pa tako ukoliko imate manjeg psa možete takođe pronaći i krevet za malog psa i sve ono što je potrebno kako bi vaš pas bio zdrav i srećan.