MPM International Oil Company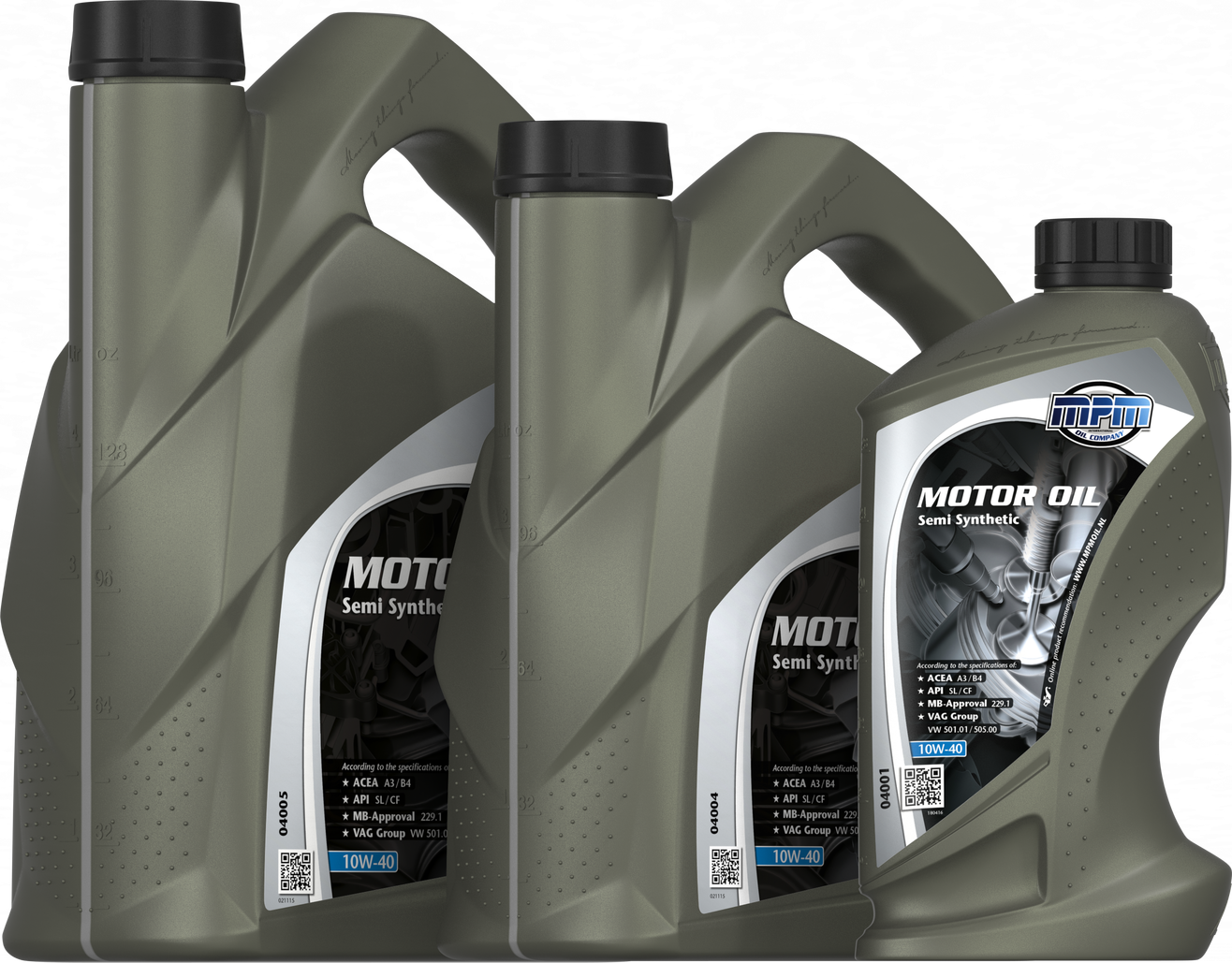 ---
1995. godine nastala je online knjižara pod nazivom Cadabra. Koliko god bio ambiciozan i uporan, njen osnivač verovatno nije ni mogao da zamisli da će online knjižara prerasti u jedan od najvećih tehnoloških giganta u čijem asortimanu prodaje se jedino neće naći automobili, kuće, cigarete i živa bića. Danas, ova kompanija je poznata pod nazivom Amazon i njen osnivač Džef Bezos je sinonim za uspšnog, nadarenog i vanvremenskog preduzetnika.
Mnoge kompanije koje su poznate širom sveta osnovane su sa jednom željom i prostim idealom. Verovanje u misiju, isplativost truda i požrtvovatnost, one najupornije osnivače dovedu do samog vrha. Mnogi preduzetnici koji su na tržište nastupili sa sjajnom idejom nisu uspeli jer nisu imali dovoljno vere u svoj rad i uspeh. U velikom broju slučajeva nove firme prvih par godina posluju u minusu, kasnije na pozitivnoj nuli i tek posle tog mukotrpnog perioda dožive poslovnu godinu praćenu profitom. Sličan scenario se dogodio i sa Amazonom, najuspešnijom multinacionalnom kompanijom koja se bavi online trgovinom.
Te godine nastale su i mnoge druge kompanije koje i dan-danas uspešno posluju i zalažu se za svoje zaposlene, kupce, kao i kvalitet usluge i proizvoda. Jedna od njih je i MPM International Oil Company. 1990. godine osnivači kompanije očekivali su rastuću potrebu za raznolikim i specijalizovanim spektrom maziva i tečnosti za automobilska, teretna i teška vozila. Apropo ove vizije, MPM je osnovana pre 25 godina kao pravi specijalista za maziva i tečnosti. Ova firma je napravljena sa vrlo jasnim ciljem poslovanja, a to je da postane najpotpuniji dobavljač svih maziva i tečnih potreba modernih svetskih voznih parkova sa OEM odobrenim proizvodima. OEM je skraćenica za "An original equipment manufacturer", tj. originlni proizvođač opreme.
MPM International Oil Company isporučuje asortiman proizvoda koji pokriva preko 99% potrebnih maziva, ulja i tečnosti za održavanje voznog parka širom sveta. Ova kompanija posluje na globalnom nivou i to u više od 50 zemalja sa jedinstvenim proizvodnim programom od preko 350 različitih maziva i specijalizovanih tečnosti. Od samog osnivanja pa do dana današnjeg ova kompanija se razvijala zahvaljujući izvanrednom odnosu sa kupcima, dobavljačima i svojim osobljem. MPM je jedna od onih firmi koja se može pohvaliti da je od samog početka težila ka ostvarenju cilja koji je obećavao poslovanje na duže staze. Sedište ove kompanije je u Holandiji. Iako posluje na globalnom nivou, MPM International Oil Company razmišlja  deluje kao lokalni preduzetnik. To joj je i omogućilo da ostvari prisnu vezu sa svojim poslovnim partnertima i da kupcima iz dana u dan pokazuje zašto su njena ulje i drugi proizvodi najbolji izbor za njih. MPM u svom asortimanu poseduje samo OEM obavezne i odobrene proizvode. Takođe nude najbolju internet uslugu i globalnu tehničku ličnu podršku. Poslovni cilj MPM-a je transparentan: u potpunosti zadovoljiti rastuću potrebu tržišta za svim mazivima i tečnostima za savremene automobile širom sveta. Strategija je da se firma fokusira na ispunjenje stalnih i sve većih zahteva svetske automobilske industrije.